Tecligster
Tecligster.com is a premier blog that specializes in creating high-quality, engaging, and informative content related to technology. We are a team of experienced writers who have a deep understanding of the tech landscape and a passion for staying up-to-date with the latest developments and trends. Our aim is to provide useful and authentic information to our viewers.
How To Find Someone On Whatsapp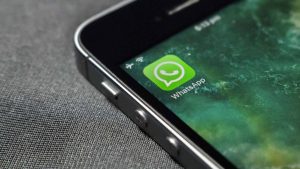 We use Whatsapp frequently in our daily life. Whether it's for chatting with  friends or family, sharing...
Sonic is a well-known fast-food chain that has been around for years. They are known for their...
Apple Pay is a mobile payment system that was introduced by Apple in 2014. It allows customers...