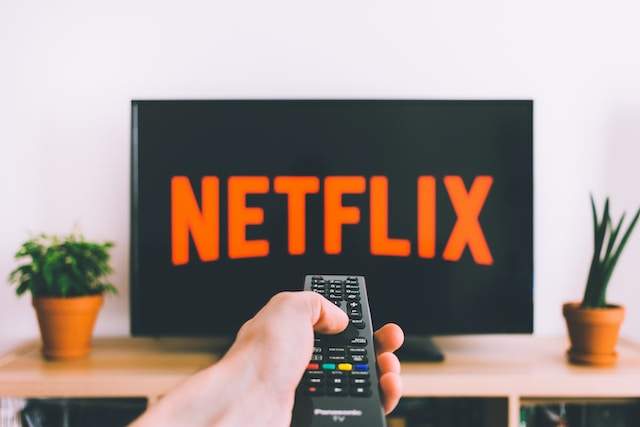 Yes, you can stream Netflix with a 3G internet connection, but the video quality may be Standard Quality.
Netflix is one of the world's largest streaming platforms. Netflix today offers three different video quality versions/plans for users. These include the following:
Standard Quality (SD)
High Definition (HD)
Ultra-High Definition (UHD)
Each version/video quality consumes different amounts of data and works best with different internet speeds. The lower the quality of the video would be, the lesser data you would use and the lower speed you would need. On the other hand, higher-resolution streaming requires more data and high internet speed.
How Much Data Does Netflix Use with Different Video Qualities?
Depending on your streaming quality, you would be consuming somewhere between 3Gbs/hour for SD streaming and 7Gbs/hour for UHD. Now if you are using a 3G internet network and are wondering whether you can stream Netflix with 3G speed or not, you have landed in the right place.
How much internet speed does Netflix Require for Seamless Streaming?
Netflix suggests users have a minimum speed of 1Mb/s for streaming content on their devices. If you have a 3G web connection, it means that your expected speed in MBs would fall between 1MBps and 14MBps. To stream SD shows and movies on Netflix, you would need to have a minimum connection of 2MBps which means you can easily watch content in low quality on Netflix if you have a basic 3G connection.
Is the 3G internet connection slow for Netflix?
Well, if you have the SD (480p) streaming plan Netflix, the 3G internet connection is enough for your streaming without any buffering. You can also surf HD videos on this connection, but the result would not be that good.
3G internet connection is at least 30 times faster than 2G, which is why it is enough for streaming SD content. But there is no doubt about the fact that 4G or 5G connections are a hundred times better and faster than 3G. If you have the FHD/UHD streaming plan of Netflix, you would definitely need a higher internet speed than 3G!
Here an important thing that you need to note is that the higher the internet speed would be, the more data will be consumed per hour. This can increase your monthly bill and eat up your data capital within less than days. If you are on a budget and have a limited data cap, the 3G internet speed is best for Netflix streaming!
Wrapping Up
Netflix is one of the greatest sources of entertainment. You can find a huge range of movies, web series, TV shows, and even documentaries on Netflix which you watch once you get your monthly subscription. You can easily watch videos on Netflix if you have 3G internet speed and ample data capital. But you must understand that the video quality at 3G would indeed be low as compared to 4G or 5G connections!
About Author