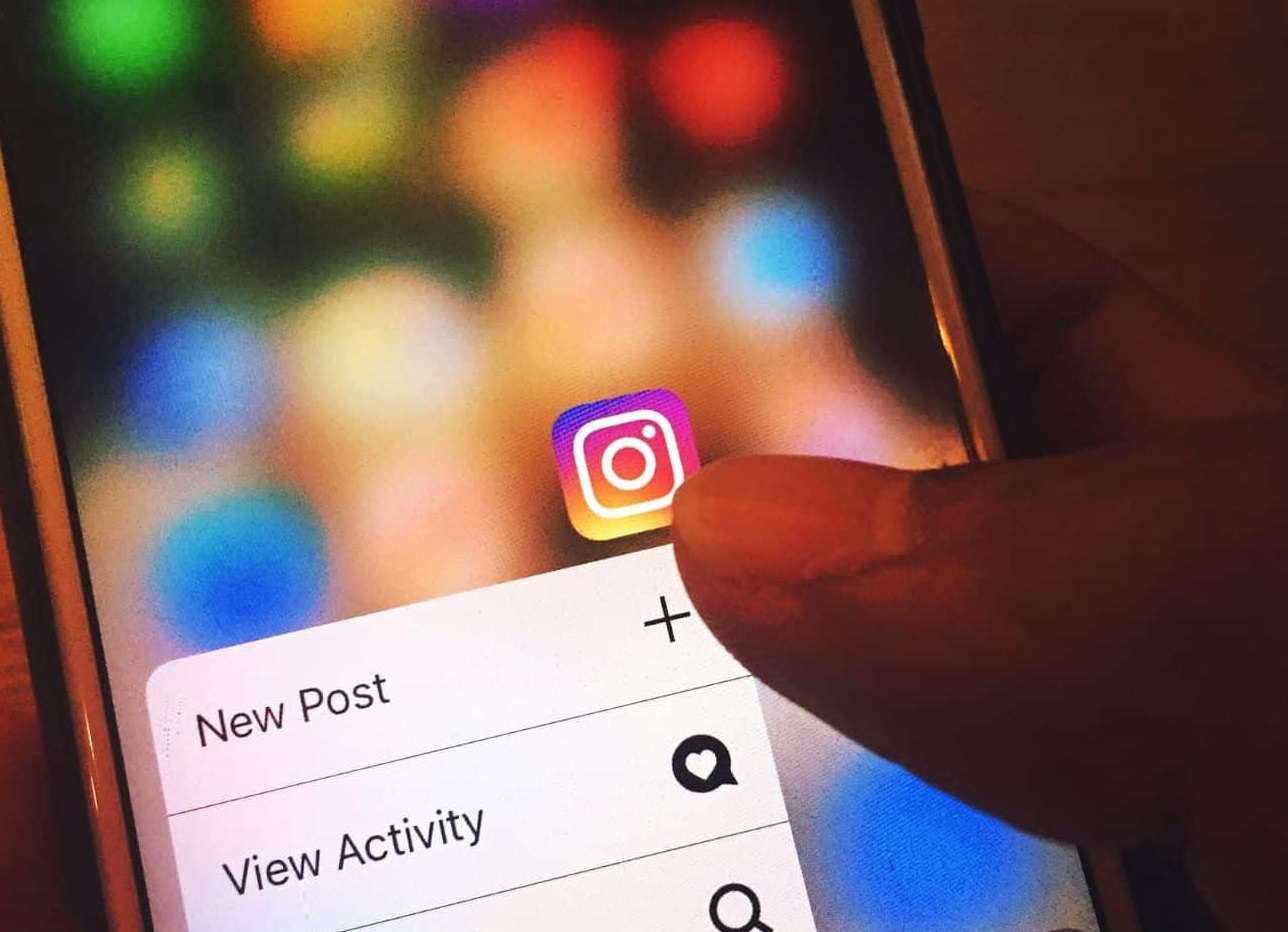 Instagram is one of the most popular social media networks on the planet. With over 2 billion active users, Instagram is a great place to share photos and connect with friends and family. However, sometimes Instagram can be a bit slow or glitchy. 
If your Instagram app is running slow or if you're simply running out of storage space on your device, it might be time to clear Instagram's cache. This can often be caused by a cache issue. So! Let's find out how to clear your instagram cache and resolve any issues you may be experiencing!
How to Clear Instagram Cache on android
Clearing Instagram's cache is a pretty simple process. Here's how to clear cache on instagram using android:
Go to your phone settings
Go to "Apps"
Search instagram
Click on "Storage"
Here tap on "Clear Cache" button
After you've cleared Instagram's cache, the app will run a bit smoother and you'll have more storage space on your device. So if you're experiencing any issues with Instagram or simply want to free up some space, be sure to clear the app's cache.
Related: How To Add Multiple Photos to Instagram Story
How to Clear Instagram Cache on iPhone
The only simple way to clear instagram cache from iPhone is to uninstal your app and then reinstall it. Here's how you can do it:
Simply just hold on insta icon
select "Remove App" to delete
Finally click on "Delete App"
Now when you reinstall your insta app again, it will be a lot faster than before.
People May Ask
What is Instagram cache?
Instagram cache is a temporary data storage system used by the Instagram app. When you view a photo or video on Instagram, the app saves that data in your cache so that it can load faster the next time you view it. 
Over time, this cached data can take up a lot of space on your device. If you're running low on storage, clearing Instagram's cache can free up some much-needed space.
What happens if you clear Instagram cache?
Clearing the Instagram cache will delete this saved data and allow the app to start fresh. This can help speed up the app and fix some loading issues.
Conclusion
If you've ever experienced the frustration of not being able to access your Instagram account, or having to constantly reload images, then this post is for you. We'll walk you through how to clear Instagram cache so that you can get back to scrolling through your feed in no time.
About Author