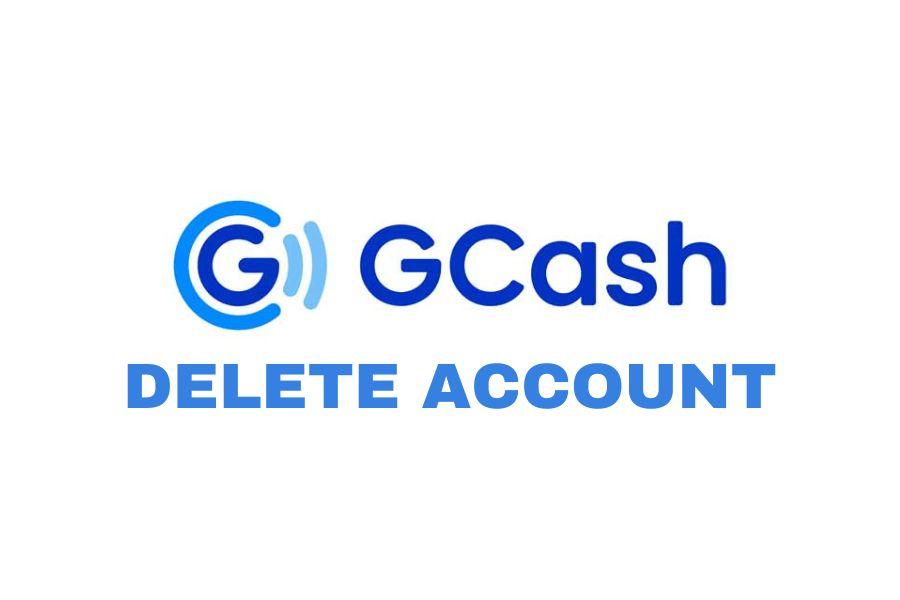 GCash is a popular mobile wallet and financial service in the Philippines, offering users a range of convenient features. However, circumstances may arise when you permanently delete your GCash account.
Whether switching to a different service or simply no longer requiring its functionality, this article will guide you through three different methods on how to deactivate gcash.
3 Ways on how to delete GCash account:
Here are three ways to delete Gcash account:
1. How to deactivate Gcash account by Submitting a Support Ticket
One way to delete gcash account is by submitting a support ticket. This method lets you communicate directly with the GCash support team and request account deactivation. Start by visiting the GCash website or opening the GCash app on your mobile device.
Look for the "Help" or "Support" section, which usually contains a contact form or a live chat option. Provide the necessary details, including your account information and reason for deletion. The GCash support team will review your request and proceed with the account deactivation process.
2. How to block gcash account by Dialing *143#
Another convenient method to deactivate gcash account is using your mobile device. Dial *143# on your phone's keypad to access the GCash menu. Look for the option that relates to account settings or account management. You should find an option to delete your GCash account within this menu.
Select it and follow the on-screen prompts to confirm your decision. Be aware that this method may vary slightly depending on the version of the GCash app or your mobile network. It's essential to carefully read the instructions and prompts to ensure successful account deletion.
3. How to delete account in Gcash by requesting deactivation through Email 
If you prefer written communication, you can email the GCash support team to request the deactivation of your account. Open your preferred email client or webmail service and compose a new message. Address it to the official GCash support email address on their website or app. Send them all the required details alongside the reason for deleting your account.
Conclusion
Whether you submit a support ticket, delete your account via *143# dialing, or email GCash support directly, ensure providing authentic information and follow the instructions provided by the GCash team.
It's important to note that deleting your GCash account will result in losing all associated data, so ensure you have transferred any remaining funds or important information before proceeding. Following these steps, you can easily delete your GCash account and move on to other financial services or platforms that better suit your needs.
About Author