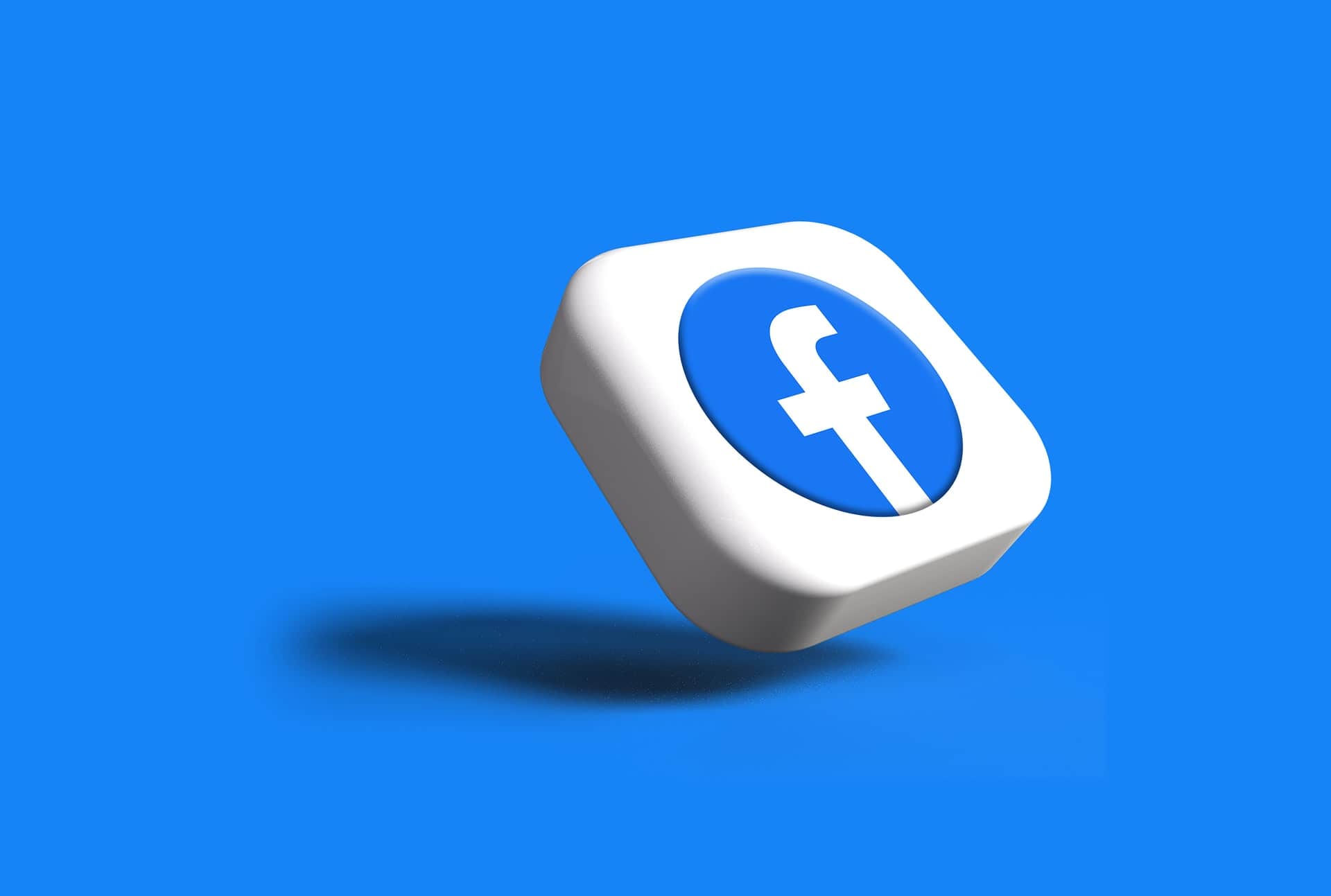 Women are usually paranoid about their husbands cheating on them with other women. Just like that, parents don't appreciate their kids using social media at a young age. Well, Facebook has changed over the years, and people are using it for multiple purposes.
Some people might use it for marketing purposes, some involve in illegal activities, and some are looking for affairs outside their current relationship.
In this blog, we are going to discuss five different ways about how to find out if someone has multiple facebook accounts.
How to See if Someone Has a Secret Facebook Account using 5 Methods
Here is how to See if Someone Has a Secret Facebook Account:
Search Name of the Person on Google
Search for the Suspected Account on BeenVerified
Search by Image through Reverse Image Search Tools
Search in the Friend List of Mutual Friends
Search directly on Facebook
1. Search Name of the Person on Google
Let us begin with the most basic and simplest way to find a hidden Facebook account. You just have to open your browser and enter the name of the person in the google search bar.
Now it is quite obvious that the person who you suspect might not have used their full or exact same name.
So it is best that you search their name in parts or by jumbling up the first and last name.
You will see Facebook profiles in the search results. Now you have to manually go through the search results and click on the links which you feel are most relevant to the person you are looking for.
However it is a very time consuming process because you have to go through dozens of profiles.
2. Search for the Suspected Account on BeenVerified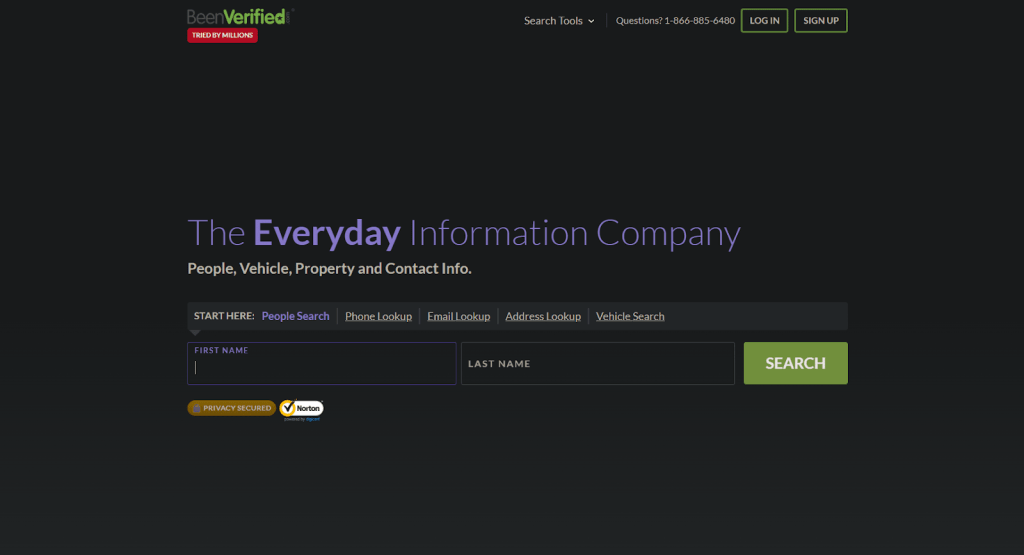 BeenVerified is the perfect platform for finding hidden accounts. This platform is the most credible and powerful people finder search engine that you can find online.
You can find an account on Facebook, Twitter, YouTube, and many more platforms. If you think that a person is hiding their social account, then you can easily search for it on BeenVerified.
You just have to go to the homepage of this tool and select the type of search you want to make.
You can search by name, number, or even email. Just enter the required information in the tabs and hit search.
You will get a list of accounts on different social media platforms, including Facebook. You have to go through these accounts and find out if any of them belong to the suspected person.
3. Search by Image through Reverse Image Search Tools
Reverse image search is the unique search method in which you use visual input as a search query and get relevant results that match it.
If you are unable to find a fake or hidden account on Facebook with the name or contact information, then it is time to up your game.
First you need to find a clear image of the person you suspect.
Now go to the reverse image search tool
On the image search tool, you can enter the image or the image URL.
Against the image results, you would find profiles having similar images on them.
You can directly go to the account from those images.
4. Search in the Friend List of Mutual Friends
If you doubt a person has a fake account, then you would also know about the people who he would be friends with.
It is best that you find those profiles which they might be connected with. From the friend list of those profiles, you can find out if any secret account with the same name/image is added to them.
You can search specifically by the name of the person too. But know that this method is only feasible in case the profile hasn't locked its friends list.
If the profile is locked or the list is restricted, then you will not be able to find any evidence.
This method is no doubt simple and clever, but the results are dependent on the restrictions of the profile which you are investigating.
5. Search directly on Facebook
If you don't want to use search engines or any other tools nor get services from a professional people finder tool, then you have to use the Facebook search bar.
Many of you might not know that the Facebook search bar doesn't only allow you to find people by name but also by their contact number or email. You just have to search by your desired input and go through the results.
Related: How to find someone on whatsapp
Frequently Asked Questions
Let us address some of the common queries that are usually in the mind of a reader who wants to know how to find hidden facebook accounts.
How Can You Tell if Someone Has a Secret Facebook?
It is not easy to find out whether someone has a secret account or not. One has to be vigilant as well as smart to find out a secret Facebook account. There are a few simple tips that can help you tell if someone has another profile.
Search the name of the person on Google. Google provides you relevant profiles in its search results.
Use people finder tools or apps to find accounts on the basis of name, email, contact information and other options.
Use a reverse image search tool to search by image of the suspected person. You would get information about social media accounts having the same images on them.
Search for the person on Facebook with their name, address or contact number.
Search the mutual friend's list and look for people with the same description.
How Do You Trace a Fake Facebook Account?
Even if you have found another hidden account of the person you love and and meanwhile suspect too. There is a high chance that it doesn't belong to them. People on social media can easily create fake accounts. So it is important that you check whether the account you have found is fake or legit.
You have to open the profile and check out the three most important things on their account. Their profile picture, personal information, and timeline posts would tell you if the account is real or not. Not having a DP, silly personal information, and an incomplete timeline are big red flags that can tell you about a fake account.
To know more about the suspicious account, you can try the steps & tips we have discussed above.
Can You Have a Secret Facebook Account?
If you want to make a hidden account from your spouse, parents, and friends, then the best way to avoid getting caught is by following these tips:
Make a new account with a unique email. Don't add your mobile number or address in the signup details, as you can get caught from there.
You must hide the Facebook application on your mobile or desktop so that no one can know that you are using Facebook.
Don't use your account publicly to avoid getting caught.
And most importantly, you need to add a strong password on your desktop, laptop, or mobile so that no one can open your device without your permission.
If you are using Facebook on your browser, then it is best to use incognito mode in order to avoid your activities being saved in the history tab.
And lastly, you should never add your family members to that account. Only add friends or people who you trust with this secret.
Conclusion
These are some of the smart tips about how to see if someone has a secret facebook account. Hope you got the answer to your question. If you have any other suggestions, tell us in the comments below. Thanks for reading.
About Author