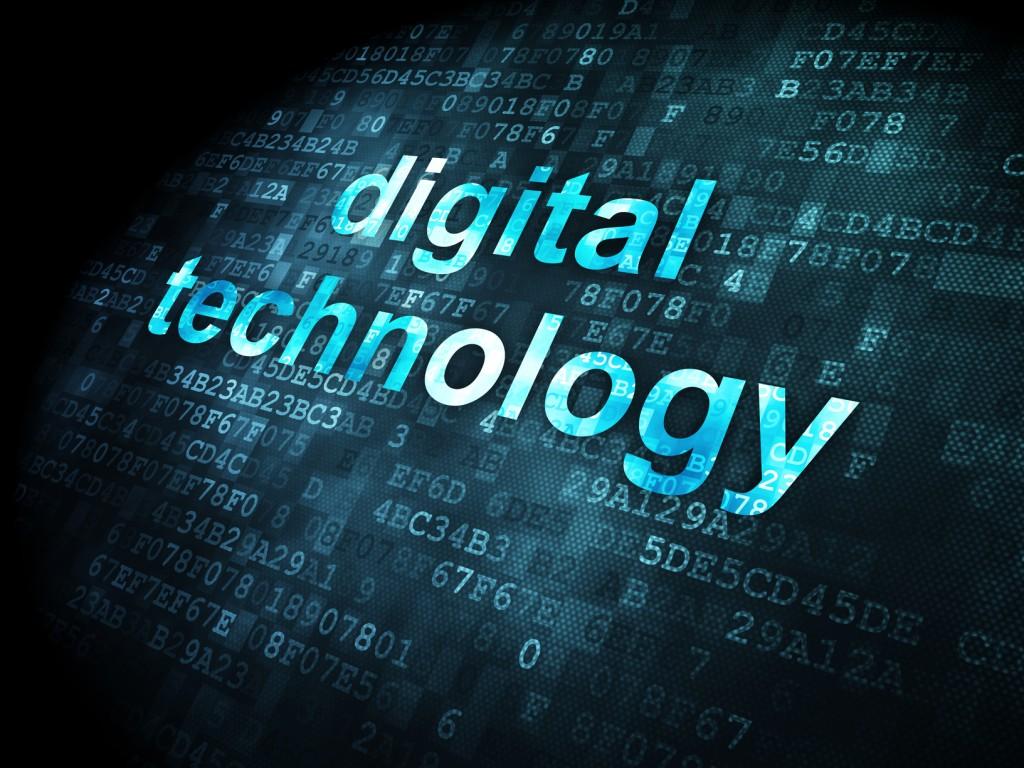 Hip-hop music has been around for over 40 years and has evolved into one of the biggest music genres in the world. Unsurprisingly, hip-hop artists have become savvy entrepreneurs over the years, what with the music industry having gone digital.
Once upon a time, music sales were all physical and were dominated by CDs and vinyl; now, music purchases have gone online, and streaming dominates the market. So, how have hip-hop artists adjusted to this new landscape, and how are they monetizing their art?
In this blog post, expert Benjy Grinberg explores music streaming and digital sales technology that works for hip-hop artists, shedding light on the various ways they now earn a living from their music.
Streaming And Online Music Services
Streaming services like Spotify, Apple Music, and Tidal have revolutionized music distribution. Streaming now accounts for 80% of all music industry revenue, so it's no surprise that hip-hop artists have jumped on this trend.
Streaming allows artists to instantly reach fans worldwide, making it easier for them to gain exposure. Moreover, as per Forbes, Spotify pays every time a stream is played, and artists earn revenue from royalties.
So, the more streams an artist gets, the more money they make. Interestingly, Spotify allows artists to monetize their online merch stores as well. Artists can create playlists to promote their tours or upcoming events, and new artists can leverage the online platform to gain more visibility and recognition.
Digital Distribution Services
The likes of TuneCore, DistroKid, and CD Baby provide digital distribution services to artists. This helps artists get their music out to as many people as possible without going through intermediaries like record labels.
For instance, TuneCore charges a small fee annually to have its user's songs on all major music streaming platforms, making it possible for independent artists to have their music on Spotify and Apple Music. DistroKid helps artists distribute their music and also has a feature that allows artists to add pre-orders for their upcoming releases so that fans can purchase albums before they are released.
Online Merchandise And Exclusives
Many artists now use their Twitter and Instagram platforms to announce and sell limited-edition merchandise alongside CD releases. Merchandise ranges from t-shirts to exclusive, one-of-a-kind experiences; this increases an artist's revenue and is a new form of promotion.
Merchandise sales have been a significant part of an artist's income for decades, but with the rise of digital platforms, it has become easier for hip-hop artists to monetize their brand through merchandise.
The Rise Of Social Media
Social media has been a game-changer for the hip-hop industry, allowing artists to connect directly with their fans and build a huge following of loyal fans. Instagram and Twitter allow artists to promote music while engaging with fans directly.
Social media also enables artists to share behind-the-scenes work of their music production and build a personal brand. Recently, artists have turned to YouTube to create video content, with many using the platform to monetize their content through ads.
Crowdfunding
Crowdfunding is another way that hip-hop artists have been able to generate funds to invest back into their creative projects. Kickstarter and GoFundMe are two common crowdfunding platforms that help artists finance their work.
A unique and interesting example of a successful crowdfund is Childish Gambino's "Pharos" experience in 2016, which enabled fans to pre-order tickets and use social media marketing. The marketing campaign was so inflamed that the event sold out in hours.
The outcome was a happy coincidence for everyone: Gambino fans and Angus County residents who received a boost in their income.
Final Thoughts
Hip-hop artists have evolved and adapted to the digital age and have found innovative ways to monetize their music and brand. From streaming services and digital distribution to other methods listed by Benjy Grinberg, artists now have more control over their earnings than ever.
Social media has only added to the potential of hip-hop artists, allowing them to reach fans and connect with them directly. At the same time, crowdfunding allows fans to invest in the artists they love.
Undoubtedly, the digital revolution offers a bright future for the hip-hop industry, with artists finding new ways to connect with fans and make a living from their art.
About Author