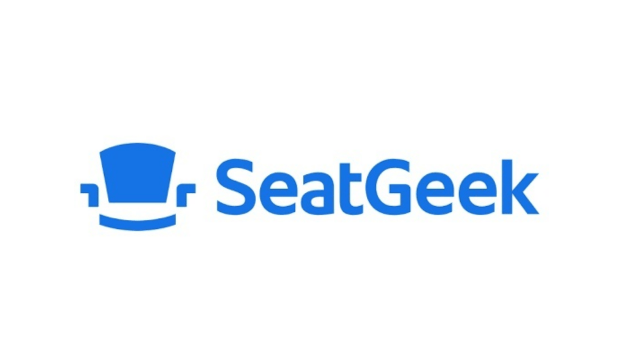 Purchasing tickets for concerts, sporting events, and other live performances is now an integral part of our entertainment experience in today's fast-paced digital age. However, it can be a hassle and take a lot of time to find the best deals and navigate through the various ticketing platforms.
When it comes to finding and purchasing tickets for events, SeatGeek has completely changed the game. But the question remains: Is SeatGeek Reliable? reputation for authenticity, service, and overall user experience that stands out in the industry and among ticket buyers.
SeatGeek works with trusted vendors and uses a careful screening process to verify the authenticity of tickets before they go on sale. In addition to having a user-friendly interface that makes it simple to look for and buy tickets, they also offer responsive customer support through multiple channels.
Why SeatGeek?
There are some points that make SeatGeeks better than others:
User-Friendly Interface:
SeatGeek's easy-to-navigate interface is a major selling point. Easily search for events, compare prices from different sellers, and locate the best seats with a well-designed interface.
The user-friendliness of the ticket-buying process is amplified by the site's reduced and attractive design.
Is SeatGeek a Reliable platform for online transactions?
Yes, SeatGeek prioritizes the security of user information and transactions. They use industry-standard encryption protocols to protect personal and financial data.
Transparency and No Hidden Fees:
Because it places a premium on honesty and doesn't charge any hidden fees, SeatGeek has won the trust of its users. Users are shown the total price, including any applicable fees, at the outset of their ticket search.
SeatGeek's approach is a welcome change from the norm given the high number of hidden fees on competing ticketing platforms. You can buy tickets with confidence on SeatGeek because the price you see is the price you pay.
Deal Score and Interactive Seat Maps:
By incorporating cutting-edge tools like Deal Score and interactive seat maps, SeatGeek eliminates the guesswork of locating the best tickets. 
Users can quickly and confidently gauge whether or not a given ticket is a good deal thanks to the Deal Score algorithm, which assigns a value to each ticket based on factors like seat location, price, and historical data.
In addition, the view from various sections of the venue can be visualized with the help of interactive seat maps, allowing users to select their seats with confidence.
Customized Suggestions and Activity Monitoring:
In addition to selling tickets, SeatGeek also serves as a venue finder for its users. By looking at a user's purchase history and other data, SeatGeek can make recommendations that are more likely to appeal to them.
This function not only improves the user experience by recommending shows and performances that suit the user's preferences, but it also aids users in discovering new events.
Moreover, the event tracking function ensures that fans of performing artists and sports teams are never out of the loop about upcoming performances and ticket sales.
The Convenience of SeatGeek Mobile Apps:
The SeatGeek mobile app simplifies the process of purchasing tickets. If you're looking for a quick and simple means to browse events, buy tickets, and access them digitally while on the go, SeatGeek is for you.
The SeatGeek app makes the entire process simple by allowing mobile ticket scanning at the venue, sharing tickets with friends, and providing real-time updates.
Conclusion:
SeatGeek has changed the way people buy tickets forever by providing a simple and honest online marketplace. SeatGeek stands out from other ticketing platforms because of its dedication to removing hidden fees, the convenience of the SeatGeek mobile app, and the availability of innovative features like Deal Score and interactive seat maps, as well as personalized recommendations.
SeatGeek has truly revolutionized the ticket-buying process by placing a premium on customer service and enhancing the overall event-goer experience. SeatGeek has revolutionized the ticket-buying process, making it a must-use website for any serious fan or entertainment junkie.
About Author