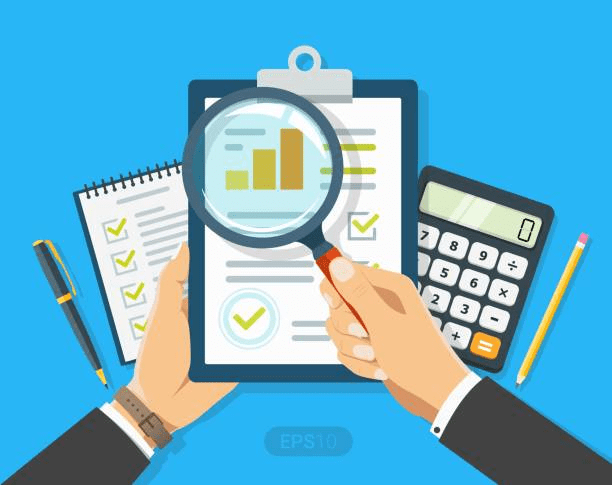 The online document verification process is an advanced fraud prevention approach for seamless user experience whilst facilitating compliance with AML regulations.
Identity theft, money laundering, and the financing of terrorism are all significant problems for firms operating online. More than 51% of all incidents were classified as identity fraud. In this light, business experts want to implement the latest innovative digital solutions to deal with the issues effectively.
Online document verification is an advanced strategy to help professionals accomplish their goals on time. This way, organizations can secure a strategic advantage and offer a positive experience to users. It also allows companies to streamline onboarding and boost yearly profit rates by increasing sales.
The following points highlight the significance of the online document verification process that businesses can use to accomplish their goals promptly.
Document Authentication Services: A Brief Overview

Infographic created by DFIN
The document verification process is vital to confirm the identity of onboarding customers by using various validity checks on government-issued records provided by the customers.
AI-driven document authentication technologies help financial institutions spot and prevent fraud like ID theft. The AI-powered software can detect minute forgeries in given records. Customers can provide a photograph of their national ID cards or passports to verify documents. Moreover, this process simplifies onboarding and increases the number of legitimate clients worldwide by using cutting-edge services to validate identities.
Unfortunately, financial institutions and other organisations still face data privacy breaches, ID fraud, and money laundering cases. Document checking is essential to fight fraud as it demands evidence to prove identity. The system additionally performs cross-checks on data to guarantee its accuracy. A fraudulent application to deceive the system using false information will be instantly denied. Thus, the only way for clients to get reliable verification outcomes is if they give authentic records.
What are the Benefits of the Document Verification Process for Enterprises?
The following points highlight the reasons for businesses to use the document verification process;
Applying the latest document verification process allows customers to provide their records without physically visiting the office. Clients can receive results immediately without having to wait for long hours.
The document verification process can streamline the onboarding procedure for customers. Clients only need to provide images of passports or driving licenses to receive the final validation results. This is readily accomplished with a webcam or smartphone for a selfie.
Providing Faster Services
Using the latest document authentication solutions can help organisations to streamline the onboarding procedure and offer a positive user experience. This way, customers are not needed to wait in long lines or do onsite visits to benefit from the services. Finally, the entire procedure increases brand awareness and maintains market credibility.
The online document verification process is a foolproof approach towards identity theft, as the cutting-edge service only accepts government-issued records.
Supporting a Positive Customer Experience
The implementation of record authentication solutions ensures simplicity, allowing businesses to win customers' trust. This way, corporations can boost sales and increase yearly profit rates.
Offering a Flexible Procedure
Document verification systems oversee the entire validation process, making it standardized and adaptable across all regions.
Using AI-Driven Document Verification to Fight Fraud
During the account opening process or making online transactions, staff members demand government-issued records such as passports and ID cards. The verification officer quickly validates the records' details and cross-matches data to ensure the genuineness of identity.
In modern times, AI and ML-powered systems can easily replace a verification officer as it produces faster and more accurate results. Moreover, businesses can perform monetary transactions while verifying the identity of customers. This way, companies can easily discourage money laundering and terrorism financing cases.
Technological innovation has not only facilitated modern-day companies but has also enabled fraudsters to accomplish their malicious goals. For this reason, the implementation of the document verification process is essential to fight fraud and ensure high data security.
Key Takeaways
The document verification process is a suitable strategy for enterprises to verify the identities of onboarding customers. Using government-issued records can help professionals distinguish between fake and genuine documentation. In this approach, businesses may quickly enhance their profile whilst keeping their competitive edge.
About Author