What Is Samsung Push Service And How To Use It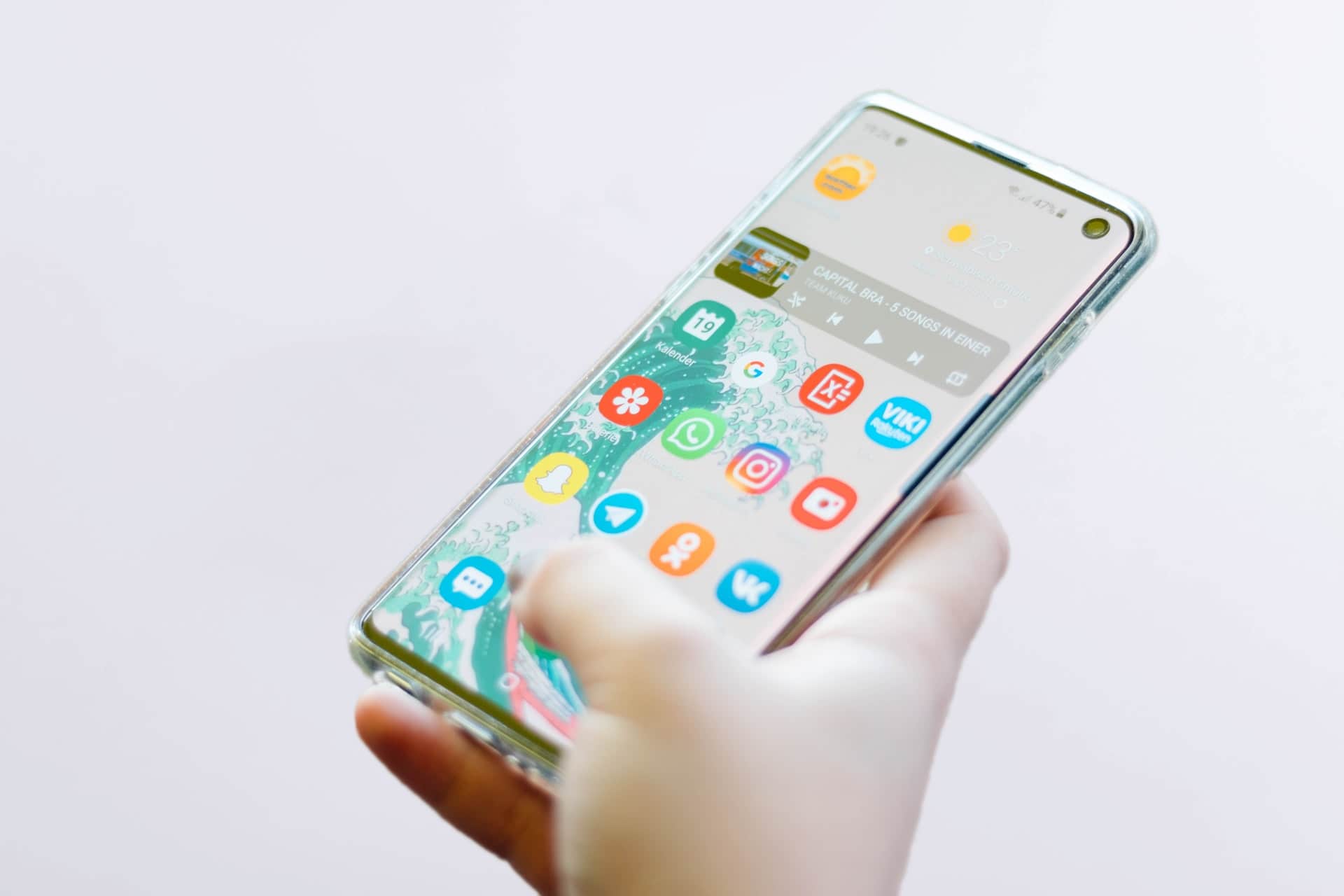 You may have learned about Samsung push service from your social circle or from the internet, And you want to give it a try. Let's see what is Samsung push service app on android, its importance and how it works.
What is Samsung push service
Samsung Push Service is an app that Samsung users can install to their phones in order to receive notifications about updates and information from Samsung directly on their phones.
When you install an app that uses Samsung Push Service, you'll be asked if you want to enable the service. If you agree, the app will be able to send notifications to your device.
It also allows Samsung to send notifications directly to users' phones about critical product updates, such as safety recalls. Installing this app is highly recommended for all Samsung users.
How to enable Samsung push service
To Enable samsung push service follow these simple steps:
Go to your samsung "Settings"
Scroll down and click on "Apps"
Search "Samsung Push Service" on the search bar and click on it
Tap on "Notifications"
Check in on "Show Notification"
That's it, now you will be able to receive push notifications for various Samsung services.
FAQs
What does the Samsung push service app do?
The Samsung push app enables your Samsung device to receive push notifications for various Samsung services, including Samsung Calendar and Samsung Email. In addition, you will also be able to receive updates for selected third-party apps that are compatible with Samsung Push Service. To view a list of compatible apps, simply tap on the "Apps" tab within Samsung Push Service.
What happens when you turn on push notifications?
When you turn on push notifications for Samsung Push Service, you will start to receive notifications for various Samsung services. Push notifications are a way for apps to communicate with users even when the app is not currently in use.
What happens if i uninstall samsung push service?
Uninstalling samsung push service will not have a negative impact on your device. However you will not be notified when there's a new update on samsung apps. You will have to check for the updates manually.
Conclusion
Samsung Push Service is a great way to stay up-to-date on the latest news, weather, sports scores, and more from your Samsung device. Keep in mind that the app will use battery power in order to deliver notifications even when the app is closed. Therefore, it is important to only install Samsung Push Service on devices that you use frequently.