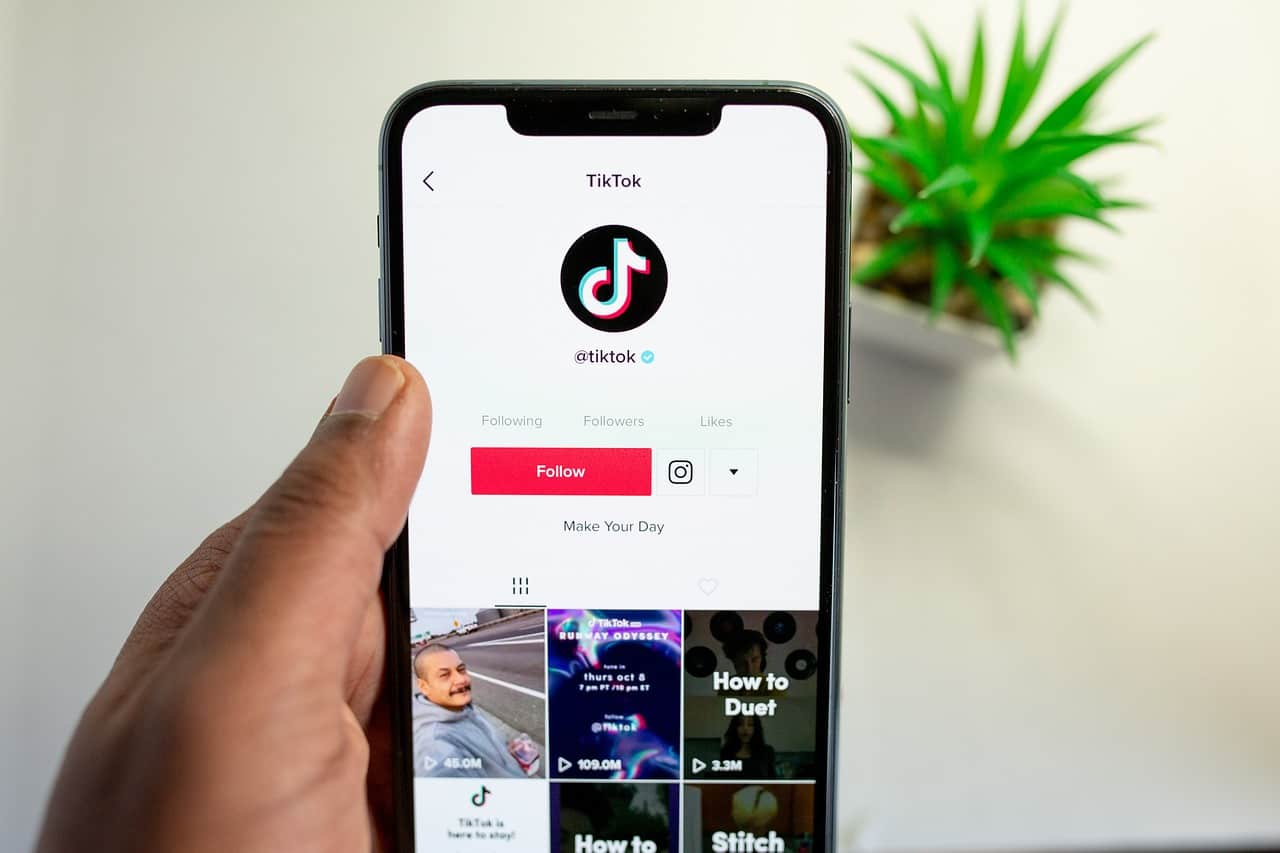 Have you been wondering why can't I go live on tiktok? Don't worry, you're not alone. A lot of people have been trying to figure out how to go live on TikTok for a while now. So, let's discuss why you can't go live on TikTok and what you can do to fix the problem. Stay tuned!
Why Can't I Go Live on TikTok
Following are some reasons why you can't be able to go live on tikok:
You can't be able to start a live tiktok if you don't have at least 1000 followers on tiktok
Your age must be 16 or older to launch tiktok
These are some requirements to go live on tiktok. And if you want to know how many followers on tiktok to go live? So, you can't go live if you have below 1000 followers or you are under 16 years old.
How to go live on TikTok
Follow these steps to go live on tiktok:
Go to Tiktok
Open your App camera
Scroll down the list under the red button until you see LIVE button
Give your stream a title.
Select your cover photo or thumbnail and choose your video topic
Click the pink "Go LIVE" button
Related: Can I Change My Tiktok Username
Conclusion
There you have it! Our complete guide on how to go live on TikTok. By following the steps outlined in this article, you should be able to successfully start broadcasting live videos to your fans and followers in no time. If you're still having trouble going live, make sure to check out TikTok's Help Center for more information.
About Author