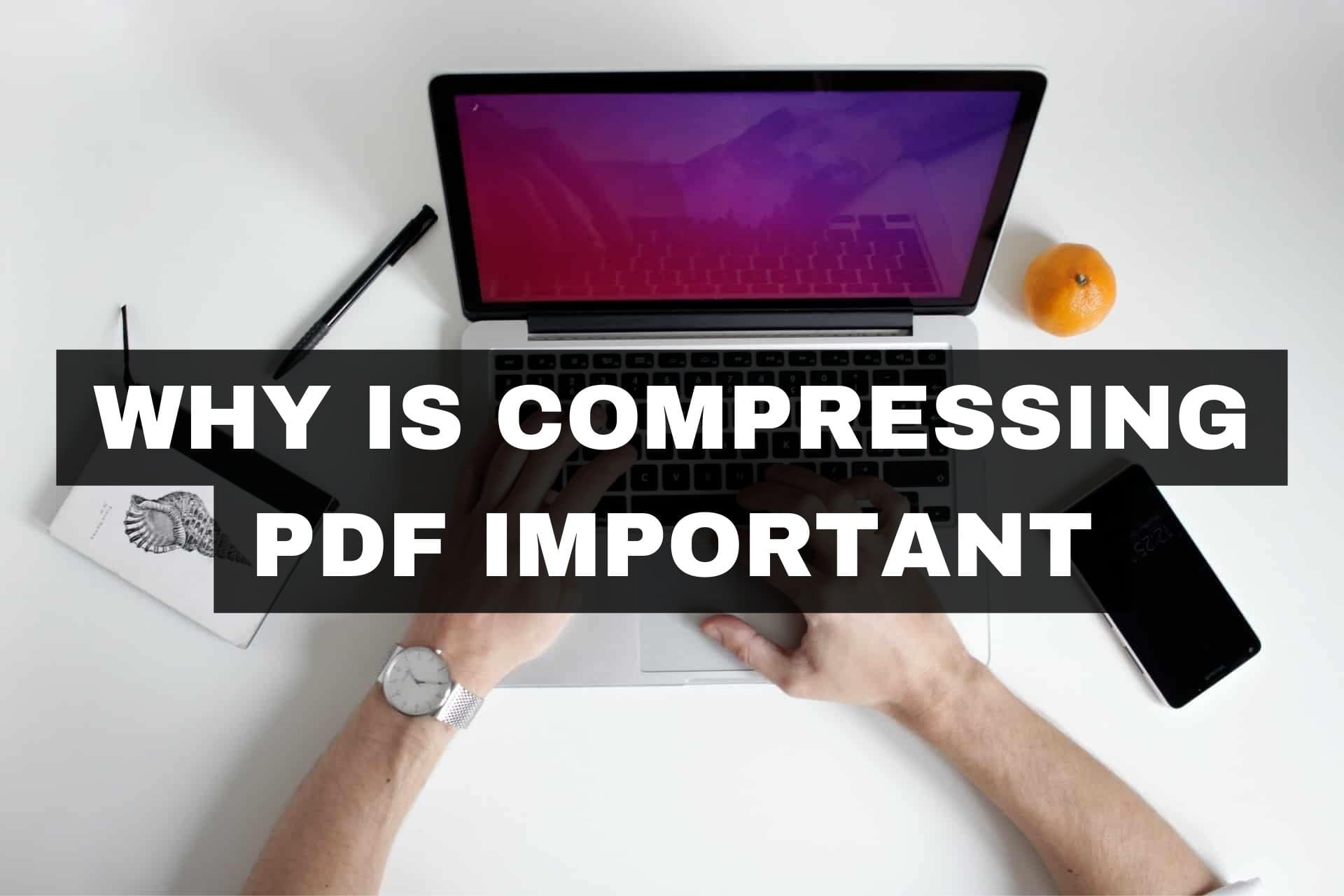 Introduction
Documents in the Portable Document Format (PDF) have been accessible since 1993.
The PDF was developed by Adobe Systems, which currently has a monopoly on the portable document market.
PDFs are still widely used even though many documents are now made in digital formats like Microsoft Word and Google DOCX.
This is because PDFs are reliable and can be read on a wide range of devices.
PDFs also have security features like password protection and digital rights management to keep data private.
Portable Document Formats (PDFs) are now widely used in daily life whether it may be an academic institution or the corporate sector.
Users can easily finish different tasks involving documents without using the PDF format.
In this article we will go through the benefits of compressing documents and how a PDF compressor can help.
Why is Compressing PDF Important? The Benefits of Compressing Documents.
Managing a lot of PDF files can occasionally be difficult, no matter if you are a student, a teacher, or an office worker.
It could be hard to share files that are spread out over your devices.
You might be putting together different kinds of reports and data to give to someone.
It is best to compress all the files or reports that contain the same data into one file.
Thanks to modern tools, we can now simplify and make our tasks more convenient, which is a blessing.
Here are a few points that explain the benefits of compressing documents.
Sharing Files is Easier
Short Processing Time
Streamlines Office Work
Takes less Lime to Load Files
Makes File Management Easy
We all know that there can sometimes be a rush in the office, school, or any other workplace, and, moreover, due to a heavy workload, it can be very tough to manage multiple digital documents.
Documents that are larger in file size can also be quite difficult to share and work on, as they take up quite a lot of space and processing power.
Even email and messaging platforms have a certain file send limit that restricts the user to a set file size.
This means that if your document is above that limit, you cannot send that file to the other person.
To reduce the size of your PDF, just choose the file you want to compress, then choose the output quality and compression level you want from the options available on the tool.
You can easily shrink PDF files on Windows, Mac, iOS, Linux, Android, and other operating systems with the PDF compression tool.
With the help of a tool to compress PDF files, users can store, manage, and process PDF files very conveniently, whether in school or the office.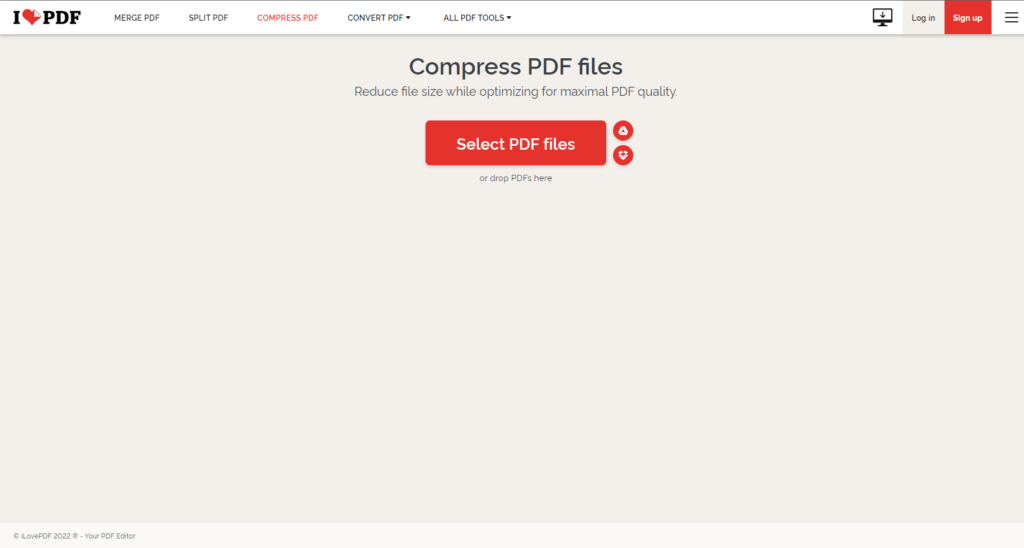 The PDF Compressor is one of the easiest tools to use because its interface is simple and easy to understand.
The best thing about it is that it is free and easy to use, so even a beginner can do it with no trouble.
This online tool is very helpful if all of your files are stored online because it allows you to access data directly from cloud storage.
If you have your files stored on a cloud storage platform such as Google Drive or Dropbox, you can directly upload your files through it.
Do not worry if you think that documents will lose their quality upon compression.
With the help of this smart tool, there will be no loss of quality in any files.
Compressing documents is the best way to enhance workflow management.
It will both make the process quicker and easier to manage.
Read More: Alternative Browsers For Mac
Advantages of Tool
Free to Use
Simple to Use
Fast and Quick
Quality Retention
No Tool Usage Restrictions
No Sign Up or Registrations
Custom Compression Range
Direct Uploads from Dropbox, Google Drive, and URL
Conclusion:
Regardless of your experience level, document management is never simple. That is why using a PDF compressor or JPG compressor is very important
No matter how complicated the issue is, something can always go wrong.
We have mentioned how a PDF compressor tool can help make the procedure simpler and convenient for all users.
One of our more dependable and effective tools, PDF compressor enables you to compress multiple PDF files into smaller file size documents.
Particularly if you need to send or process a critical document, this can save you a ton of time.
It is the most reliable and convenient way to compress your documents.
It will both speed up document management and streamline the workflow. And if you want to know about merging PDF files, here is how to merge PDF files
About Author