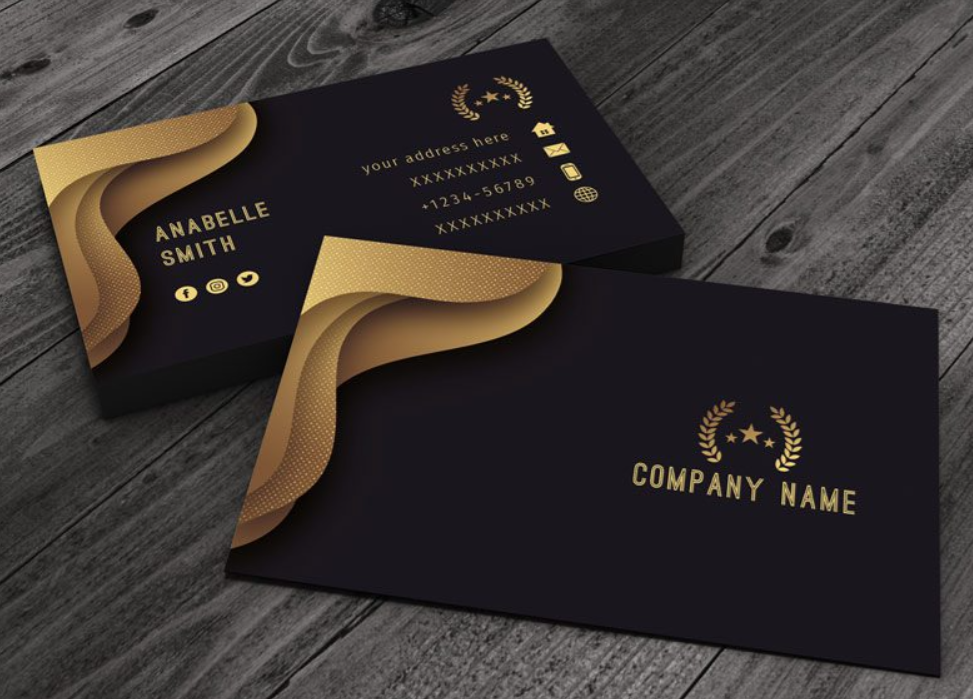 Business is one tricky game where a single wrong decision can bring down the whole empire in seconds. That is not an overstatement when you recall what happened to Wall Street in the last decade. Many people would insist you gamble now and then because winning in the marketplace is all about luck. Listen to us; it is not.
Most successful entrepreneurs have long stories about trust, betrayal, loss, disaster, brainstorming, more brainstorming, and the profit only in the end. It takes years of meticulous attention and experienced strategy building to make it large in commerce.
Even if you need to take risks, which you will frequently, you need to take calculated risks backed with some educated guess and solid intuition. And you might already know this – running a company is less about budget, materials, and resources and more about innovation, stress handling, and agility. In short, it is as total psychological warfare as it gets.
You must have nerves of steel to see your empire collapse someday and start building the next one from scratch the very next day. Get this straight into the head immediately.
What is perceived value?
In marketing, perceived value means the customers' evaluation of a product or service's merits and capacity to meet their expectations. It needs in compared with other similar products.
Most marketing professionals try to shape their target consumers' perceived value by describing the shining attributes that prove it to be better in competition with similar items.
Perceived value is generally measured by the money the public is willing to spend on a service or product. So, it's a no-brainer that higher perceived value means higher sales or higher per unit price can be set safely, ultimately resulting in higher profits. Marketing professionals perform regular market research such as data collection, trials, and surveys.
The main goal is to understand the current perceived value of the products and associated probable factors that can be manipulated to increase this value.
And believe it or not, along with parameters like ease of use, cost-effectiveness, longevity, etc., emotional factors such as customer support, behavior, and salesperson's attitude also create a serious impact. So it is important to cover all the grounds to profit more and stay on top.
But why should cards be the first choice?
We thought you'd never ask. You can introduce yourself, your company, and your product however you wish. Popular mediums like TV commercials, billboards, leaflets, social media marketing, trials, sales, sponsorships, celebrity endorsement, and even blog posts are successful ways to promote and spread the word.
But the first barrier you'll face is the need for an organized, large set-up for most of these, followed by the second barrier- a big budget to invest in promotion. It's simply not the entry point for small businesses or start-ups.
We know you're struggling. In that case, you need something easy, handy, and solid. something that can be introduced fast and without much preparation or thought.
Tada…welcome the best advertisement you can carry in your hip pockets – the perfect rectangular visiting card. How do we even ignore the personal touch of delivering a card hand to hand, warmed with a little greetings, coated with some sweet words of courtesy? Do you talk "connection"? Then a nice 'n handy card is what you should be wanting.
Visiting cards cost only a fraction of your budget, but these indeed leave an impact even in this market of breakneck competition. As we were speaking earlier, when you wish to forge bonds and impress a large target population, even these small gestures can come in real handy to create a positive psychological effect in their minds. which certainly means higher perceived value.
What are personalized business cards?
Visiting cards are widely used throughout the entire globe. In the United States alone, almost 10 billion visiting cards are printed on demand yearly. Brand-new personalized business cards are now dominating this market.
Simply personalized business cards are the paperless digital version of your conventional cards. These can come in many formats like images, QR code, bar codes, NFC business cards, tags, etc. But all of them have the same objective.
They contain data regarding your business and its products. These are also known as smart cards, name tags, mobile business cards, electronic cards, etc. Personalized business cards can be used anywhere and everywhere. You don't need to carry them everywhere; you can share your cards with multiple clients across the continent in a single click that hardly takes a second. As most of the business sector has gone online, this is certainly a leap towards betterment.
With that, you must realize the importance and sheer potential of these personalized business cards in the world of eCommerce. Learning facts is meaningless if you don't apply them practically.
Act today; think later. Get your personalized business cards for the company today!
About Author