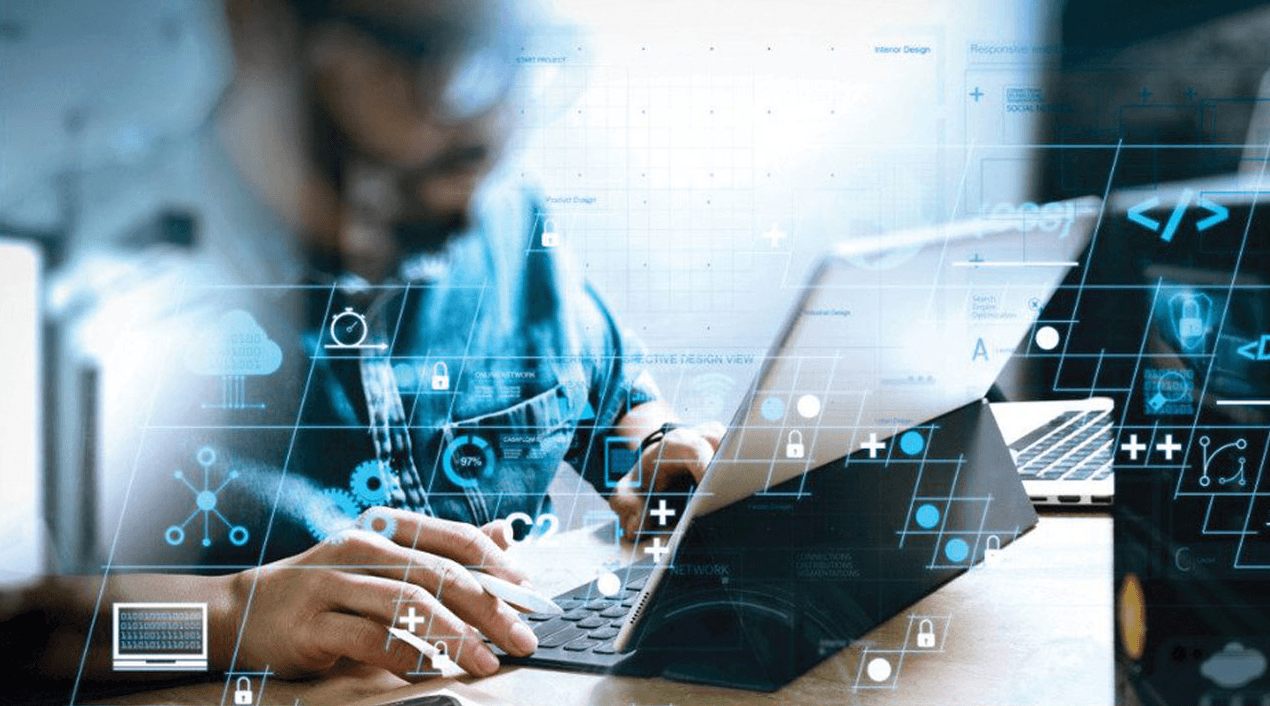 You can conduct all of the tasks you could with Oracle EBS on-premises, including managing efficiency, security, and continuity of operations. It might be more cost-effective, more agile, and more productive to migrate your Oracle applications, such as Oracle EBS to cloud migration. Here are the top reasons why you need to migrate from Oracle EBS to OCI.
Enhanced Performance
Oracle Cloud Architecture can reliably handle large data volumes, manage connections to several apps, and react to various requests in a matter of milliseconds. OCI's bare metal instances, solid logical networks, and elastic storage solutions make this feasible.
Cost-effective
OCI lowers TCO, which generates significant cost savings. OCI also helps with capital expenditures (CAPEX) by reducing up-front costs. Businesses may change their computing and storage needs and only pay for what they use.
Such adaptability lowers costs and makes budgeting and long-term planning considerably simpler for IT. This is especially true when managing surges in the business workflow caused by seasonal or event-based factors. The inexpensive price of upgrading to OCI is a plus. Oracle particularly addresses that by assisting in automating migration and deployment using specialized tooling.
Operational efficiency
Business operations require a great deal of complexity. No of the size or scope of a company, it's critical to create custom cloud solutions that meet and exceed expectations.
And Oracle Cloud Infrastructure excels at doing precisely this. Scalability, robustness, and automation are specifically built features of OCI's hosting architecture and administration infrastructure. This provides the desired business environment with the ideal amount of adaptability.
Better cloud support
Business organizations may operate apps in their data centers because of OCI's adaptable design. In addition, businesses can combine old and new APIs based on their architectural requirements.
By defining and altering application component settings, they may design and manage hybrid cloud deployments. This makes it possible to quickly and efficiently design and adapt apps and services.
Better security
OCI adheres to zero-trust network standards. It safely separates parts to guarantee that no data is accessed illegally by any source, including Oracle.
The architecture includes encrypted security layers that adhere to the concepts of least-privilege identification, network control, and data privacy. OCI adheres to strong guidelines and exacting auditing procedures to make this function smoothly.
Implementation ease
Customers using on-premise EBS can switch to OCI without making major setup, integration, or business process modifications. Oracle provides several solutions to assist with migration and guarantee that your Oracle databases and enterprise applications continue to function flawlessly in the cloud.
Final Words
You must consider how effectively OCI satisfies the requirements of your company if you want to get the most out of it. With several benefits of migrating from Oracle EBS to OCI come great difficulties. But, to make sure that you experience a seamless migration, Opkey comes with 100% test coverage. Being the industry's first fully enterprise test automation platform, Opkey assures you the minimum migration risks. So, get a smooth migration from Oracle EBS to OCI with Opkey to avoid the risk of migration at any time!
About Author