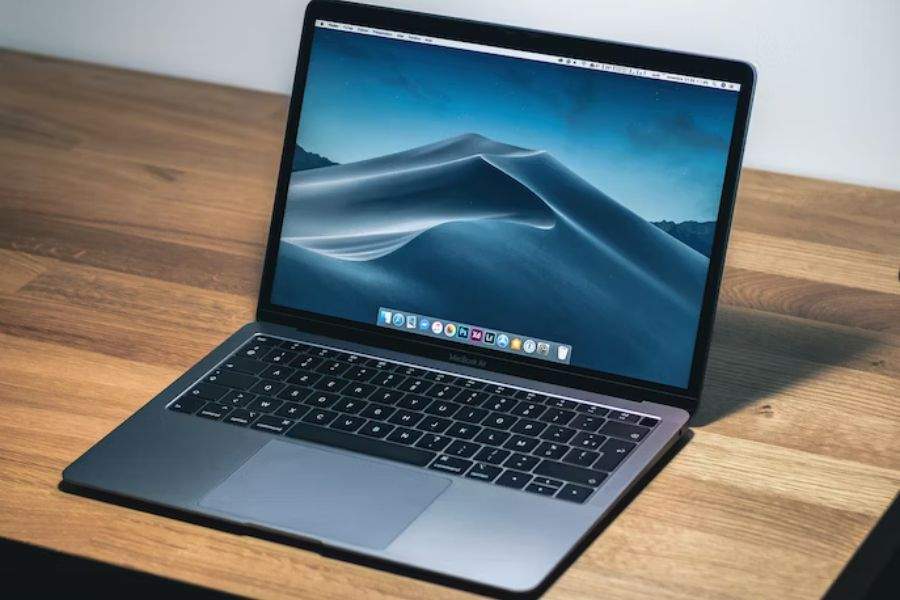 As a MacBook owner, you might be overwhelmed by the number of available applications. This is especially the case for those who purchase a computer for the first time. Or, they are used to MS Windows or another operating system, and getting adjusted to macOS takes a while.
Naturally, the apps are one of the strongest points of MacBooks, especially when one considers exclusives that you will not find on other devices.
But with the overwhelming number, it can be difficult to pinpoint which categories are worth exploring. You will likely want to cover them all eventually, but why not prioritize some first? Here are a few suggestions that you should find interesting.
Creative Apps
Even if you do not work as a graphic designer or video editor, there is still value in trying out some of the available creative apps.
If you are bored, you can learn a skill that could prove useful in the future, for one. And if you thought about it a while back, why not start now?
As an MS Windows user, you might be familiar with some of the tools you used before. A simple whiteboard one, for instance. In the case of macOS, Freeform and Freeform app alternatives Mac offers is the way to go, among many other creative applications.
Time-Tracking Apps
It is easy to lose track of time, which is why getting a time-tracking app directly on the computer makes sense.
Imagine working and getting paid at an hourly rate but being unable to track the exact time you spend working. Looking at a clock and keeping everything in the back of your mind is hardly an option.
A simple time-tracking app ought to cover the basics and keep everything in check.
Antivirus Apps
Even though Macs excel in security, you should not underestimate the threat of malware, especially these days, when hackers know all kinds of tricks to overcome even the most sophisticated security systems.
Thus, you need to get an antivirus app that alerts you about potential threats and eliminates these threats before they manifest and cause you problems.
Also, do not get complacent and leave everything in the hands of the antivirus while it is running in the background. Initiate custom disk scans to protect yourself from the threats even further.
Data Management Apps
Data management apps are another category that requires your attention. It takes more than just deleting old files to keep everything in check.
You are bound to have some important files that you want to protect, so it makes sense to back them up in cloud storage, for example.
Cleaning temporary junk, such as cache and app extensions, to improve the overall device performance as well as free up the total storage is an important element of maintaining your MacBook in good condition.
Educational Apps
Educational apps are worth a shout as well, considering how much value they offer. You could learn new languages, interesting facts about history, how various systems work, and so on.
Of course, just like it is with other types of certain apps, educational apps are likely something you are going to use in your leisure. Thus, you might not have as much time to spend on them as you would like, which can be pretty annoying. Nevertheless, it does not mean that getting such apps on a Mac is useless.
As little as a few hours every week teaching yourself something important will make a significant difference down the road.
Finance Apps
If you are unhappy with your financial situation despite having a stable job and income, why not create a system and track what you spend money on and so on?
The task becomes much easier with an app that collects all the information you submit and processes it to offer suggestions, such as where you need to be spending less.
Health Apps
In case you are unhappy with your health, an app that tracks your habits is one of the solutions to potentially overcome the problem.
Sure, your willingness to take that step and start working out comes from within, but if you believe that an app that shows progress and motivates you in some ways could be the key to unlocking you.
Entertainment Apps
Movies, TV shows, music, games, and other forms of entertainment are available in the form of applications you download and install on a MacBook.
Browse through a vast collection and determine which of the applications are the most appealing, and you are bound to find one or two (at the very least) to keep you entertained.
About Author