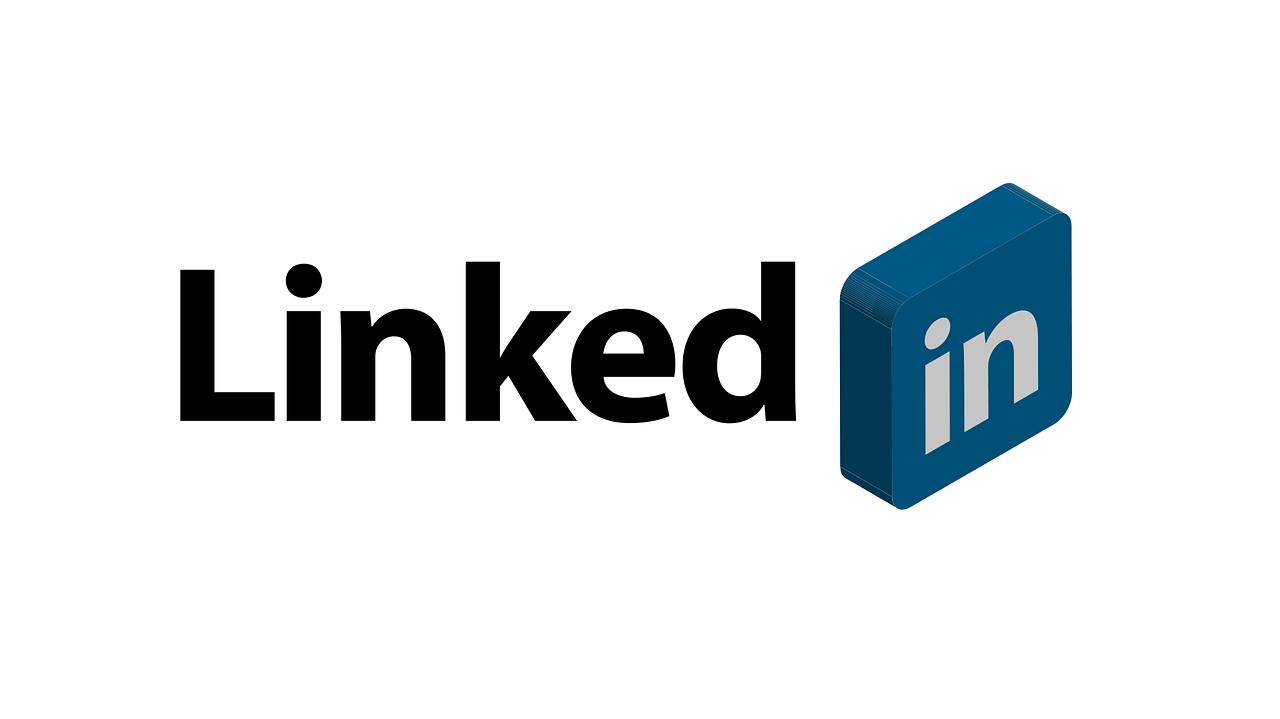 Have you ever had someone on LinkedIn that you just can't stand? Maybe they're constantly bombarding you with requests to connect or they're always messaging you and trying to sell you something.
Whatever the case, there may come a time when you want to block them. But can you block someone on LinkedIn?
"The answer is YES, you can block anyone on LinkedIn."
Here's how to block people on LinkedIn.
How to block someone on LinkedIn from Android
Follow these simple steps to block someone on LinkedIn with your Android device:
Log in to your "LinkedIn account"
"Type username" of the person you want to block in the search box
Go to their account and click on "View full profile"
Here you will see "three dots" located right to the "Message" button, tap it
Select "Report or block" from the drop-down menu
Now select "Block" from the pop-up window, that's it
How to know if someone blocked you on LinkedIn
Wondering if someone has blocked you from LinkedIn. And want to know who? There are some indicators.
Try viewing their profile, If you don't find anything but their profile picture and name, that's an indicator that they've blocked your account.
And also, if you attempt to send them a message but it isn't delivered, it's a pretty excellent indication of being blocked.
How to unblock someone on LinkedIn using Android
If you decide that you want to unblock someone, simply follow these steps:
Go to their profile and click on the "three dots" in the top right corner. 
From there, select "Block or report" and then "Unblock." 
Keep in mind that unblocking someone does not automatically add them as a connection. They will need to send you a new connection request which you can then accept or ignore.
Also read: How to remove open to work on LinkedIn
Conclusion
Hope you have found the answer to the question: how to block someone on LinkedIn? Blocking someone on LinkedIn will prevent them from being able to see your profile, send you InMail, or invite you to connect. It will also hide any mutual connections you have with that person. However, they may still be able to see your name and profile photo if they search for you on LinkedIn. If you have any more doubts, you can visit LinkedIn help page.
About Author