How To Remove Open To Work On LinkedIn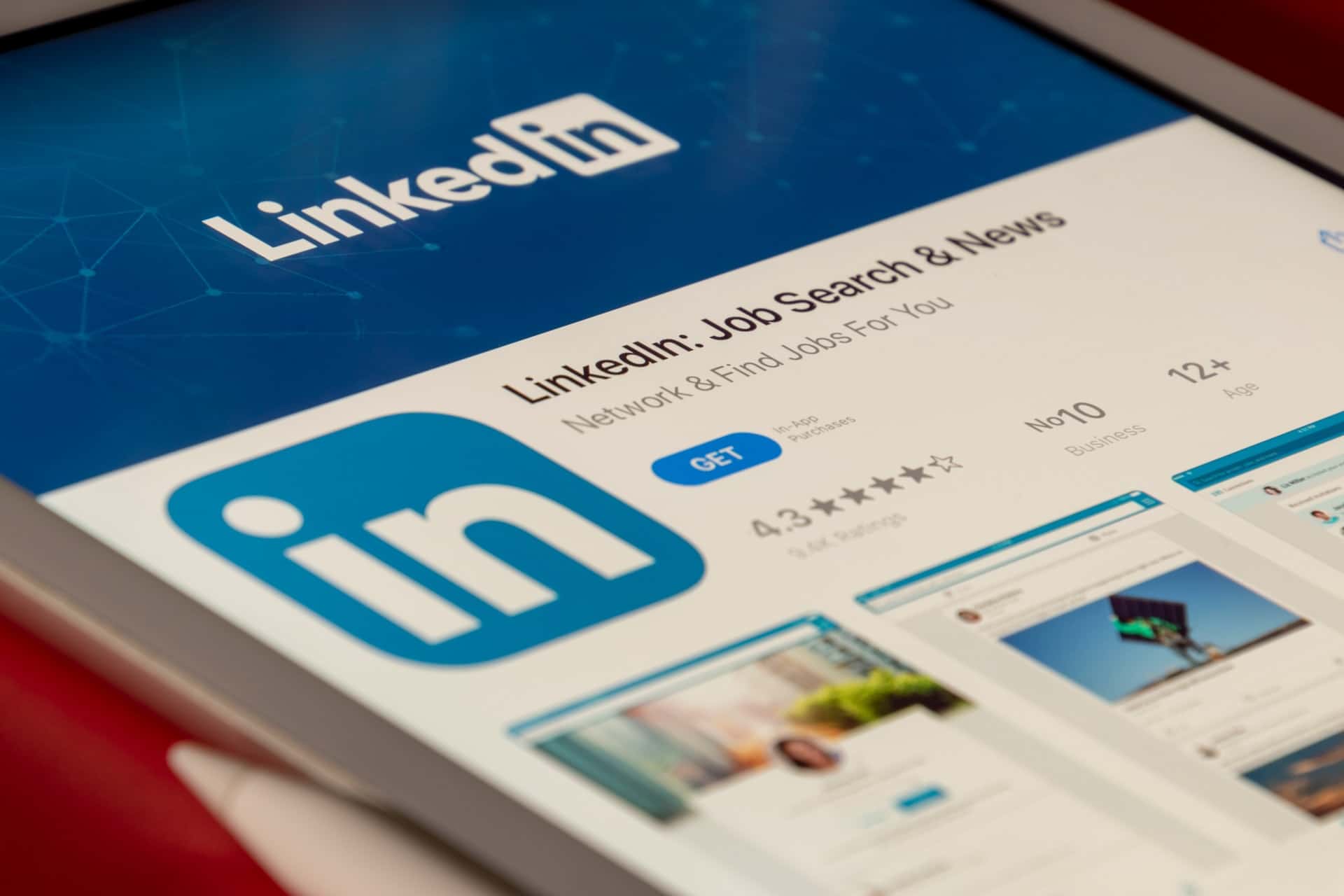 Are you looking to remove the "open to work" status on LinkedIn? If so, you're in luck! We will show you how to remove open to work on linkedIn in 5 easy steps. 
Keep in mind that removing this setting may make it more difficult for people to find your profile.
However, if you are not currently looking for a job, or if you are no longer interested in working, removing this setting is a good idea. Let's get started!
Related: Where to see my linkedIn connection requests
How to remove open to work on linkedin
Follow these steps to remove open to work status on linkedin:
Log into your LinkedIn account.
Click on the "Me" tab at the top of the page.
Click on "Pencil icon" next to "open to work"
Select "Delete From Profile" from the drop-down menu
Click on the "Save changes" button
And that's it! You have now successfully removed the "open to work" status from your LinkedIn profile.