How to Appear Offline On WhatsApp For Avoiding Distractions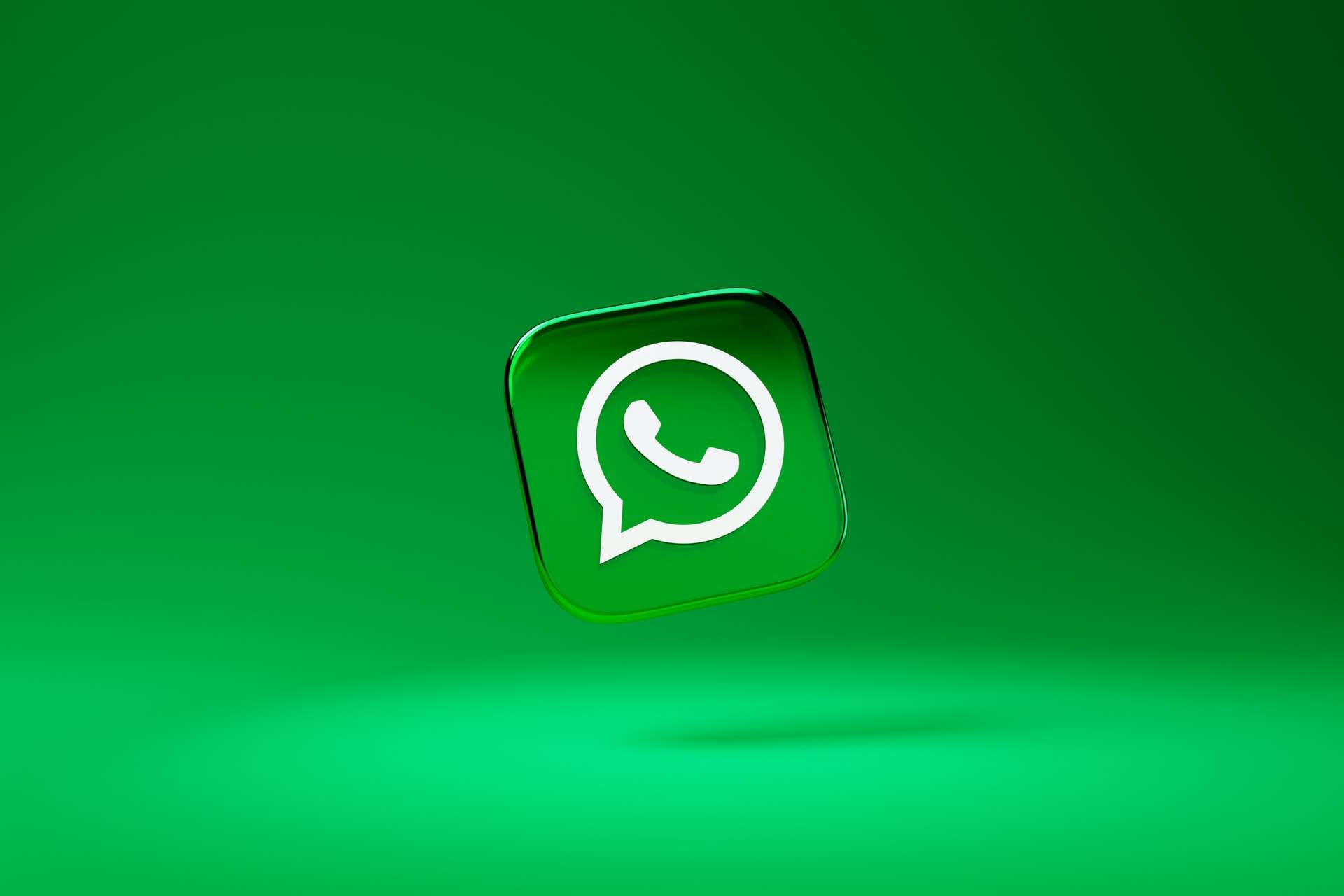 If you're someone who is constantly being bombarded with WhatsApp messages, you know how difficult it can be to focus on something.
Whether you're trying to get some work done or you're just trying to have a conversation with someone, it can be hard to concentrate when your phone is constantly going off. 
And you might be wondering how to show offline in whatsapp when i am online? Thankfully, there are a few things you can do to appear offline on WhatsApp so that you can have some peace and quiet time.
How to appear offline on whatsapp
Let's discuss how to appear offline on WhatsApp. We'll provide some different methods for avoiding distractions so that you can stay productive. Here's how to appear offline on whatsapp even when online:
Turn off your last seen
One of the easiest ways to appear offline on WhatsApp is to turn off your last seen status. This way, people will see that you're online, but they won't be able to tell when you were last active. To do this, Follow these simple steps:
Click on the "three dots" located on the top right corner
Open "settings"
Tap on "Privacy"
Click on "Last seen and online"
Now select "Nobody" and then select "Same as last seen"
You're all set! Now, when people check your WhatsApp profile, they won't be able to see when you were online or last active.
Turn off read receipts
If you want to take things a step further, you can also turn off read receipts. This way, even if people see that you're online, they won't be able to tell whether or not you've read their messages. Here's how to turn off read receipts on whatsapp:
Go to "settings"
Open "Privacy"
Uncheck the "Read receipts" option
Use a third party tool
You can also use a third party app such as GBWhatsApp, this app will help you to appear offline on whatsapp. 
It also comes with a lot of different features that you can use to make your whatsapp more functional.
You can download the GBWhatsApp from your web browser (This app might not be available on Playstore). After installing the app go to the privacy settings and click on Hide OnlineStatus.
And that's it, now you will be displayed offline on whatsapp.
Also Read: How to Block Someone On Whatsapp Without Them Knowing
Conclusion
There are many benefits of going offline from social media platforms. Whether you want to enjoy a movie or trying to focus on your work or studies, appearing offline on WhatsApp can be a great way to avoid distractions and stay focused. 
These are some simple but effective ways to appear offline on WhatsApp and avoid distractions. Give them a try and see how they work. If any of the above is not working for you, then the best solution is to log out from Whatsapp.
We hope you found this article helpful. If you have any questions or suggestions on how to appear offline on whatsapp, please feel free to let us know in the comments below.