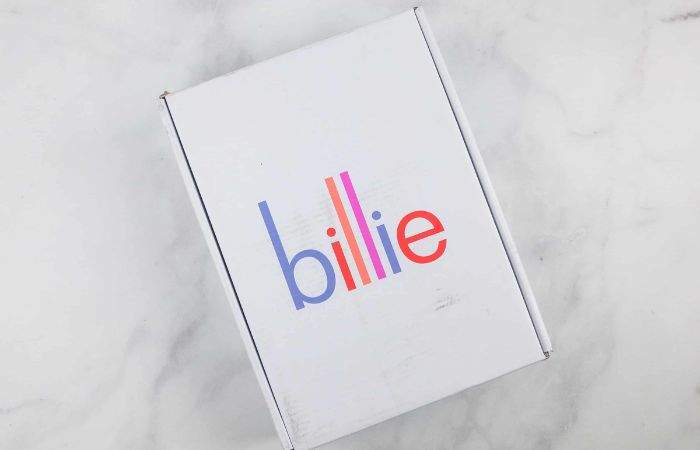 Billie is one of the leading subscription-based services dedicated to providing women with personal care items at their doorsteps. The brand deals in a variety of products, such as razors, bath soaps, shaving creams, wax kits, body buffers, and skin smoothing solutions.
Many women subscribe to the service to ensure their cleanliness and hygiene. However, there could be instances when you want to cancel this subscription due to valid reasons. If that's the case with you, it could be challenging for you to unsubscribe smoothly because not everyone is supposed to know the right process of cancellation.
The good news is that canceling Billie's subscription is a simple process that should not take too long to complete. You can get this done in just a few minutes.
In this quick guide, we'll walk you through the process of how to cancel Billie subscription.
How to Cancel Billie Subscription With Two Methods
Email Them
If you have made up your mind to cancel Billie subscription, please send an email to hello@mybillie.com and request the cancellation. You can state that you no longer want to use the service.
Alternatively, you can log in and follow the cancelation procedure. However, emailing them is the most efficient way to get your account canceled without wasting time and chasing the processing time and again.
Follow Cancellation Process
If you want to cancel the account on your own, then you can follow the steps mentioned below:
Type Billie in Google and visit the website. Once you are there, log in to your account using the specified credentials.
Next, you need to click 'Account' and scroll down until you see the 'Subscription'. Once you are there, click 'Manage Subscription'.
Now, you can choose 'Cancel Subscription' and confirm your cancellation.
Once they have successfully confirmed your cancellation, you will get an email stating that your account has now been canceled. This is a confirmation email that is likely to get soon after completing the cancellation procedure.
Important Note: It is worth noting that you won't be able to turn down a shipment if it has already been processed before receiving the cancellation request. You will receive the shipment. However, you won't receive any shipping after that.
Why would you cancel your Billie subscription?
If you are looking for ways to cancel Billie subscription, then there must be some reasons behind this. Here are some of the common reasons why you might be willing to take your hands off Billie.
Budget constraints
Unsatisfactory services
Personal preferences
Budget Constraints
Due to the prevailing conditions of the world economy, it's getting harder for people to maintain a quality lifestyle. Prices of groceries and regular-use items are rising every other day. That's the reason people have to cut down on their expenses.
One of the main reasons people look to cancel their Billie subscription is their budget constraints. Although the prices of their products might not be too high, they could be unaffordable for many people. They can rather prefer buying affordable alternatives.
Unsatisfactory Services
It's true that Billie is famous for the quality of its products and services. However, due to rising demand, they might be unable to keep up their standards. That's the reason some people might find their services unsatisfactory. This could be a reason why you might want to cancel your subscription.
Personal Preferences
Everyone has their personal choices, especially when it comes to buying personal care items. There are many other products that come under different brand names. Some people may find them better than Billie. That could be the reason why they want to cancel their Billie subscription and switch to other prominent brands.
In short, this is a person's individual decision to cancel their Billie subscription, and there could be a different reason in each case. However, it is important to clearly define the reason before you proceed with the cancellation. Once you are clear on why you are going to cancel your subscription, proceed with either of the above-mentioned solutions.
Conclusion
Many people think they would have to go through a complicated procedure to cancel Billie subscription, but that's not true. The process is pretty simple to follow, and a person with no advanced skills can easily get this done.
There could be different reasons for canceling your Billie subscription, such as unsatisfactory services, budget constraints, and personal inclinations. The above-stated solutions are easy to follow and ensure smooth cancellation.
About Author