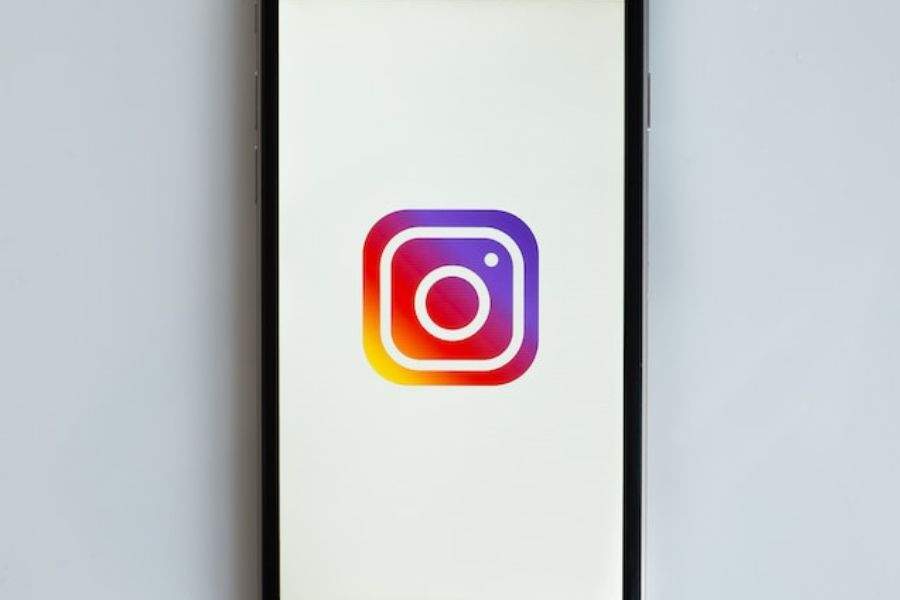 Hashtags play an important role when it comes to increasing your brand reach and engagement on Instagram.
They contribute a lot to your market, your products or services.
Unfortunately, many people think that too many Hashtags look spammy and cause your post to lose its charm.
That's the reason it's important to find a way to hide them. But, can you hide hashtags on Instagram? Yes, you can hide Hashtags from Instagram using different methods.
In this quick guide, we will talk about how to hide Hashtags on IG posts, stories and reels.
How to Hide Hashtags on Instagram Posts
Here is how to hide hashtags on Instagram with the following easy steps:
While you write your IG post, make sure it's longer than three lines.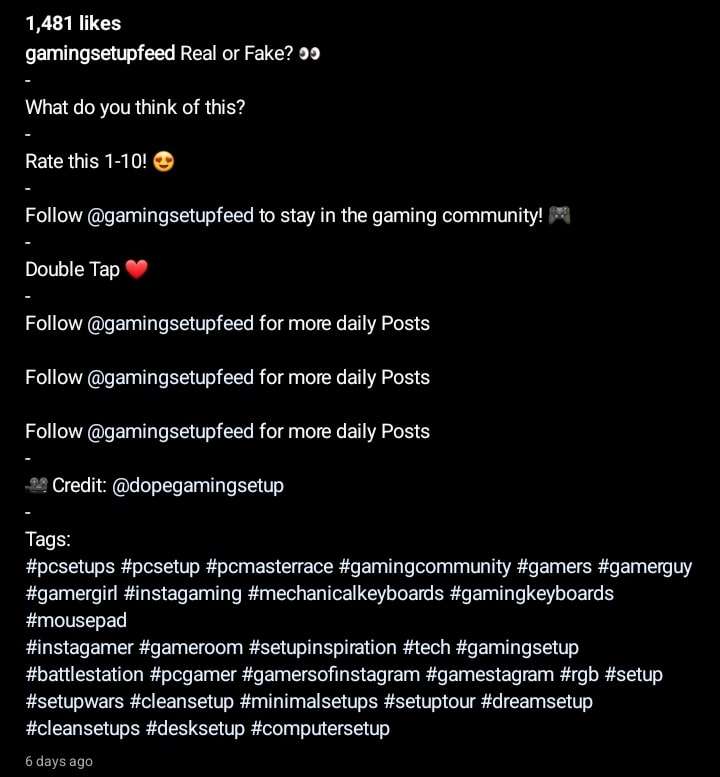 Add three to five line breaks.
Use third party apps or tools which allows you to create captions without making Hashtags visible to your followers.
How to Hide Hashtags on Instagram story
Well, there's a hack for this too. Once you have typed Hashtags, pinch them to make them look smaller.
After that, you can place an image or sticker over them so that they don't become visible to anyone.
How to hide Hashtags on IG reels
To hide Hashtags on IG reels, you can follow the same process as mentioned in the above answer.
Pinch them to make them look smaller, and then hide them either with text or sticker.
How to hide Hashtags on Instagram comments
Once you have added all of your relevant Hashtags in the first comment, wait for your followers to add their comments.
The first comment will be buried down as others start commenting on your posts.
How to hide Instagram Hashtags using tools
You can use Tailwind app that is available for android and IOS.
The tailwind app helps you in hiding Hashtags on Instagram in the simplest way.
All you have to do is to click a checkbox that offers you to hide Hashtags from your Instagram posts.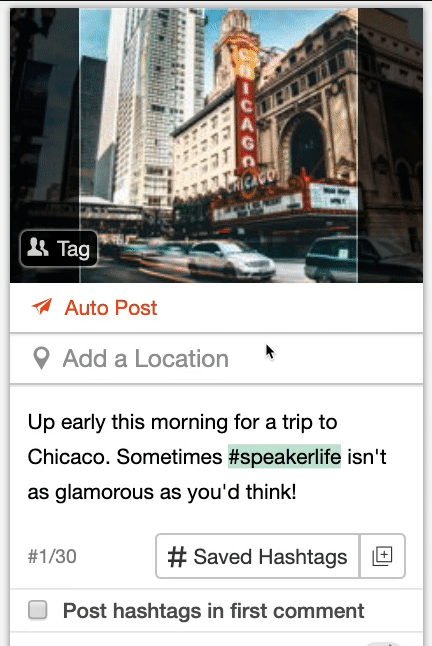 The app lets you add all of your Hashtags to the first comment.
That means they will not be appearing in your post caption.
How to hide Hashtags using dots
Once you have written your IG post caption, you can use dots for Instagram caption.
Try adding three to five dots at the end and press the enter key after each dot.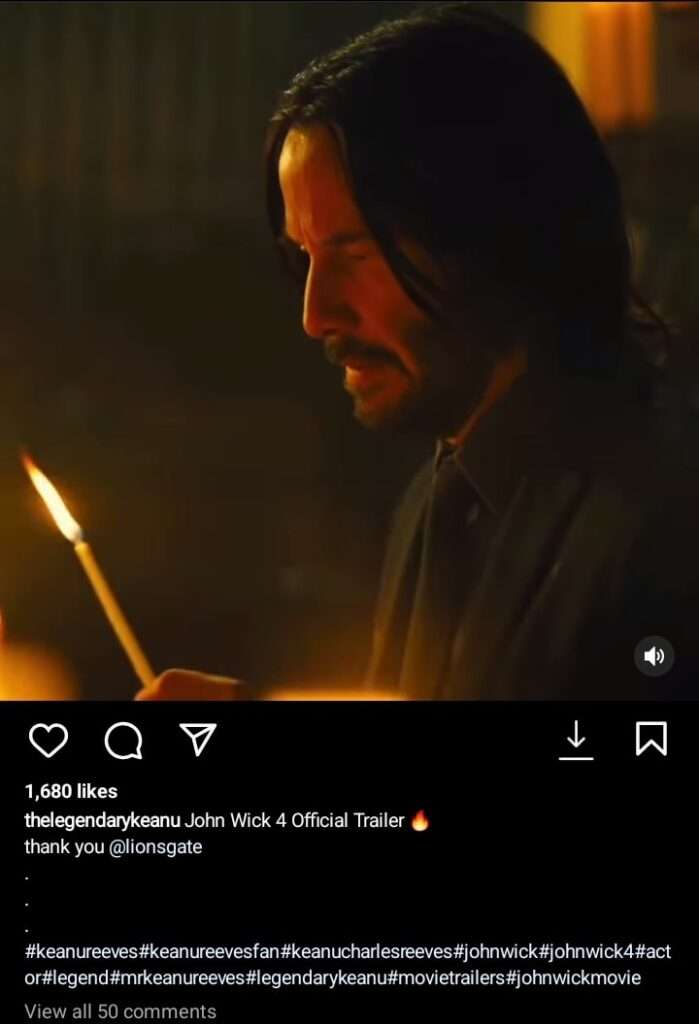 Now, you can paste your Hashtags, and they won't be noticeable anymore.
They will appear under the 'More' button.
FAQs
Why Hide Hashtags on Instagram?
So now you understand how to hide tags on Instagram. But why do people hide Hashtags from Instagram?
Well, sometimes, you need to hide all of your Hashtags to keep your posts neat and clean.
Of Course using Hashtags on Instagram effectively will help you gain more audience.
But when you use a bunch of Hashtags in a single post, they seem like clutter and make your IG posts look awkward.
They draw attention away from the caption and cause readers to lose your point.
How to use Hashtags on Instagram effectively?
Make them relevant to your post, and avoid using irrelevant Hashtags.
Take some inspiration from influencers and try to use hashtag research tools that help you find the best Hashtags suitable for your post.
Try to use unique Hashtags for your posts so that they can bring more engagement from the right audience.
How many dots to hide Instagram Hashtags?
You only need to use three to five dots for hiding Hashtags on Instagram from your post captions.
However, it is important to use them in the right way.
They need to be placed at the end of your caption.
You should press the enter key at the end of each dot and then paste your Hashtags.
That's how you can keep them away from your followers' eyes.
About Author