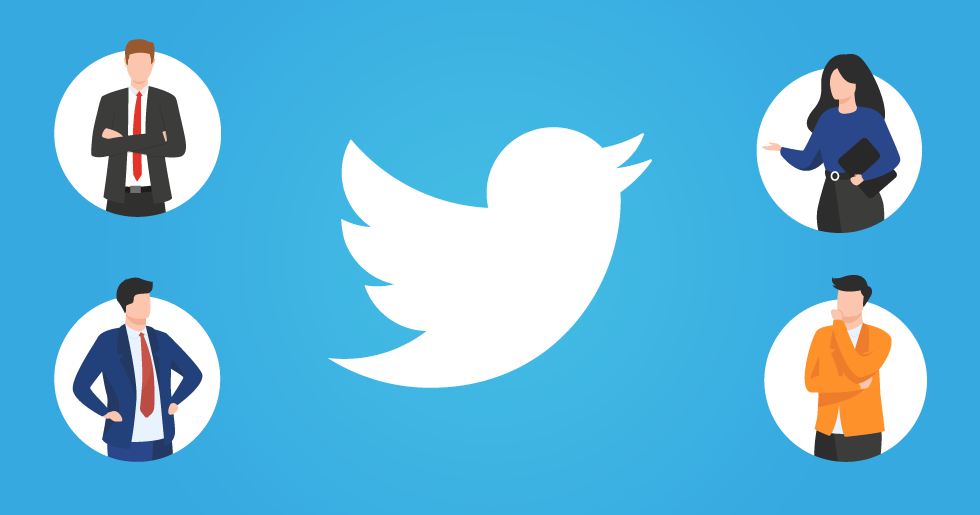 So, Twitter has been here for almost 16 years with over 300 million active users. The primary focus of Twitter is on the live NEWS or information. People love to read tweets of their ideals and heros. It is also a great platform for building online communities. In order to make a successful twitter community, here are a few things we need to do.
How to make a twitter community
Here is how to make a community on twitter:
Fill the form
Now wait for twitter to reply
Twitter hasn't revealed any specific time period regarding these requests, therefore it's unclear when it will take for the platform to evaluate your application.
What is Twitter community?
So, now you know how to make a twitter community but what exactly is the purpose of the twitter community?
The primary goal for the Twitter network is to provide users a platform where people from all over the globe can discuss an interest on a specific topic and they share news, ideas, and thoughts about that specific topic.
Related: Does twitter pay dividends
Requirements to create a twitter community
Twitter will only allow you to make a community if you have completed all the following requirements:
Your account must be 6 months old
Your twitter account must be public
The account must be verified via email or phone number
Twitter community guidelines
These are some Twitter guidelines that are very important to follow while in a twitter community:
Be respectful of others, even if you do not agree with them.
Be Relevant to the subject
No bullying
No Spam
How do Twitter Communities work?
On Twitter, people create and run their own communities. Therefore, you should also make your own Twitter community.
For example, if you love pets, you could start a community about that in the future.
Communities are by invitation only.
Luckily, admins and moderators can send as many invites as they want, and members can only send five invites per community, which are sent via DM.
When you join a community, you will see an option to tweet to that community instead of your followers in the Tweet composer.
If you are a member, those tweets will show up in the community and on your timeline.
Communities, on the other hand, are not private. Anyone on Twitter can see them, but only members can participate.
Importance of the Twitter community
Twitter Communities were created to give people a place to connect, share, and learn more about the conversations that matter to them the most.
Twitter Communities are the best place for brands to reach their audiences – similar to Facebook Groups and LinkedIn Groups.
As users will be connected by their interests, brands can narrow down the communities that match their target audience and use it to connect with them.
Twitter community features
It allows you to invite people to the community, manage, and remove them as needed.
It lets you set your specific community rules.
It allows you to hide all tweets that do not follow your community rules.
Aside from that, the administrator of a Twitter community can add as many people as he wants, but community members can only add five.
About Author