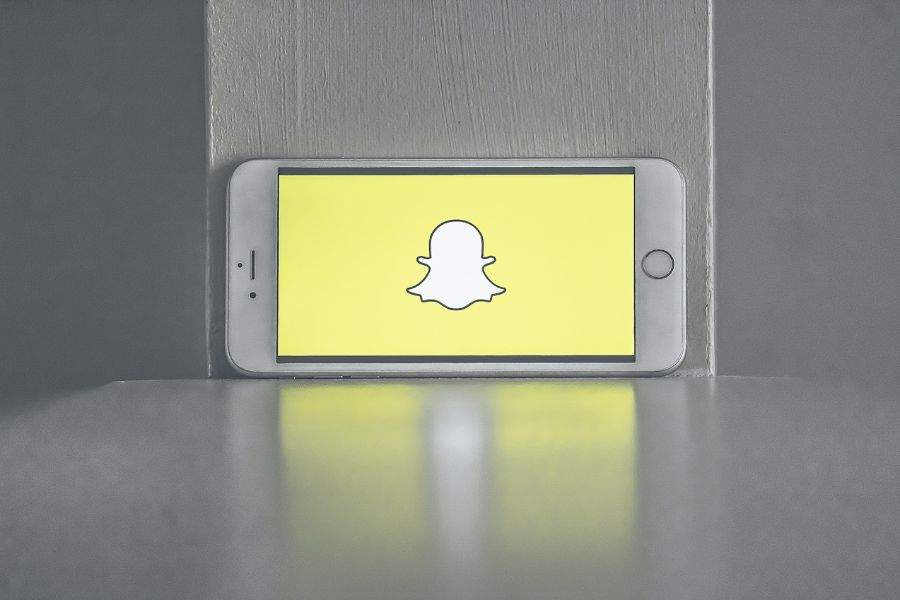 If you have accidentally blocked someone on Snapchat and have no idea how you can unblock someone on Snapchat, you have landed in the right place. This article would explain how you can unblock someone on Snapchat on your mobile.
You can easily know if someone is blocked from your account when you block someone, Snapchat would hide their account from you and your account would also be hidden from them. In addition to this, you would not be able to search for the account names. The only way to find blocked accounts is from the list of blocked users in the Snapchat settings. 
Read this guide if you are not that familiar with the settings portal of Snapchat and want to know how to unblock someone on Snapchat.
How to unblock someone on Snapchat in Simple Steps
Here is how to unblock someone on Snapchat: Go to Settings > Account Actions > Blocked > Name/Account you want to unblock> Click Unblock. Following are the defined steps of the procedure:
First of all, you need to make sure that you are connected to a stable network. Open the Snapchat application and tap your BITMOJI icon. You can also tap on your user name in the upper-left corner of the mobile screen
Click on the gear icon. You would see the "gear icon" in the upper right corner.
Now swipe up the screen to see the section named "Account Actions"
In this section you would see the tab "Blocked", tap on it
Now you would see a list of all "users/accounts" that you have blocked intentionally or accidentally
Tap on the "name/account" that you want to unblock
Snapchat would prompt a confirmation box and ask you whether you like to unblock that account or not
Tap "YES" if you want to unblock the account
Once you have unblocked them, you would start seeing their name. You can add them as your friend on SC
These are a few simple steps following which you can easily unblock any account or user on Snapchat without any confusion.
How to Connect with an Account after Unblocking them?
Once you have blocked an account, it would cut off all connections with that particular account. Unblocking the account would not automatically add them back to your friend list. Once you have unlocked an account you have to search for their name in the search bar and add them back again. Once they add you back, you can start interacting with them on Snapchat.
Limitations of Blocking and Unblocking Users!
Users who re-add accounts that they previously deleted or blocked may be subject to some time limits from Snapchat. Snapchat might restrict you from re-adding them for 24 hours if you blocked, unblocked, and tried to add them again. It is best that you wait for a day or two before adding someone once you have unblocked them.
Does a Blocked User Know When You Unblock Them?
Accounts are not notified when you block or unblock them on Snapchat, but they may find it out. For instance, if someone discovers that your account has vanished from the friend list, they can use another Snapchat account to look for you and discover that they were blocked. They might notice you're re-adding them if they see a fresh friend request from you. This is perhaps the only way someone can find out if you have blocked or unblocked them.
Frequently Asked Questions!
Why can't I unblock someone on Snapchat?
There are a few reasons why this kind of situation can occur. The first reason is that the person you have blocked has deleted their account. The second reason is that the said account has blocked you. In both of these situations, the account would not appear in your search list.
How do I see my blocked list on Snapchat?
To see your blocked accounts on Snapchat you have to follow this route:
Settings > Account Actions > Blocked List
Here you can see the details of the accounts/users who are blocked from your side.
Can you unblock someone after blocking them on Snapchat?
Yes, you can certainly unblock an account after blocking them on Snapchat. Here in this guide, we have discussed the complete process on how to unblock an account.
It is important that you wait for at least 24 hours before unblocking a user or else Snapchat might restrict you from unblocking or adding the user again.
End Note
Here in this guide, we have discussed in detail how you can unblock a user that you have intentionally or accidentally blocked on Snapchat. To know more about Snapchat such as how to tell if someone blocked you on Snapchat and how to play around with its settings, stay tuned with Tecligster.
About Author