How To Add Promotion To LinkedIn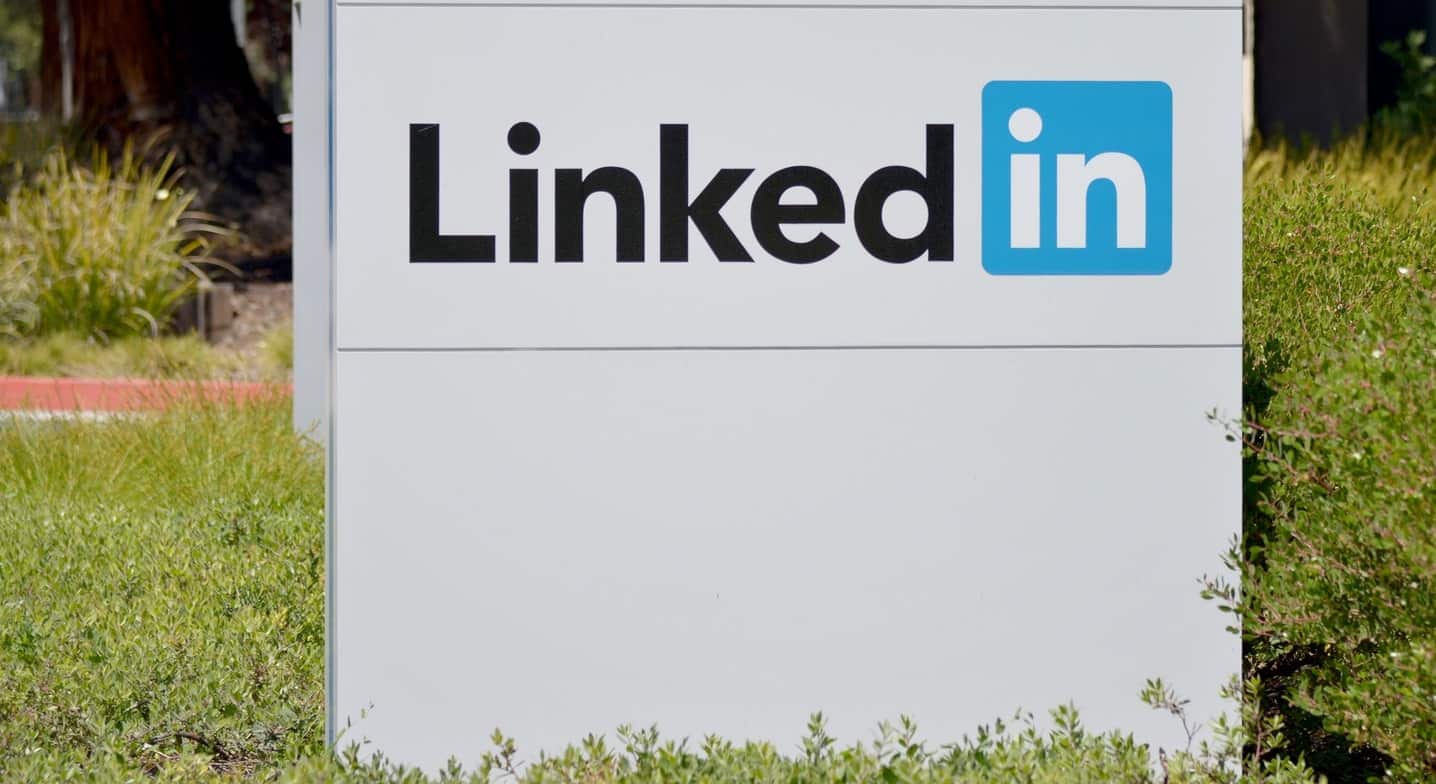 It's essential to maintain your LinkedIn profile updated. It not only highlights your capabilities in the field you are working but, it may also trigger an invitation for the ideal job. Whatever the case you want to make sure that your LinkedIn profile must be updated.
How to add promotion to linkedin using mobile app
Here's how to put a promotion on linkedin using mobile app:
Open you mobile app, Log in if you are logged out
Go to "LinkedIn Profile" by clicking on your profile picture located on the top left corner
Scroll down and Click on "+" button located in the Experience section
Click on "Add Position" on the pop up menu
Select whether you want to inform networks of your change in position. The "Notify network" switch will be gray or green, depending on your privacy settings. 
Now, add all the required details asked
At the end click on "Save" button to save the changes
How to add promotion to linkedin using PC
Adding promotion to linkedin through PC is not that different from mobile app. Here's how you can do it:
Log into linkedin website
Go to your profile page by right clicking on your profile picture and then selecting "View Profile"
Scroll down until you find the "+" button under the experience section. Click on it
Now add all the details that are asked about your job
If you want to send the notification to your connections about your promotion, toggle on the "Share with Network" option
At last click on the "save" button to save all the changes
Benefits of adding promotion to your LinkedIn profile
There are several benefits to adding a promotion to your linkedin profile. Here are some of them:
It allows you to showcase your product or service in a professional way.
It also gives you the opportunity to reach a larger audience of potential customers or clients.
Adding promotion to your linkedin profile can help you build credibility and authority in your industry.
Also read: Can You Block Someone On LinkedIn
Conclusion
Adding promotion to LinkedIn is a great way to reach a wider audience and promote your business. By following the steps outlined in this guide, you can easily create promotions that will help boost your traffic or sales. With a little effort, you can make LinkedIn work for you and your business. Give it a try today!