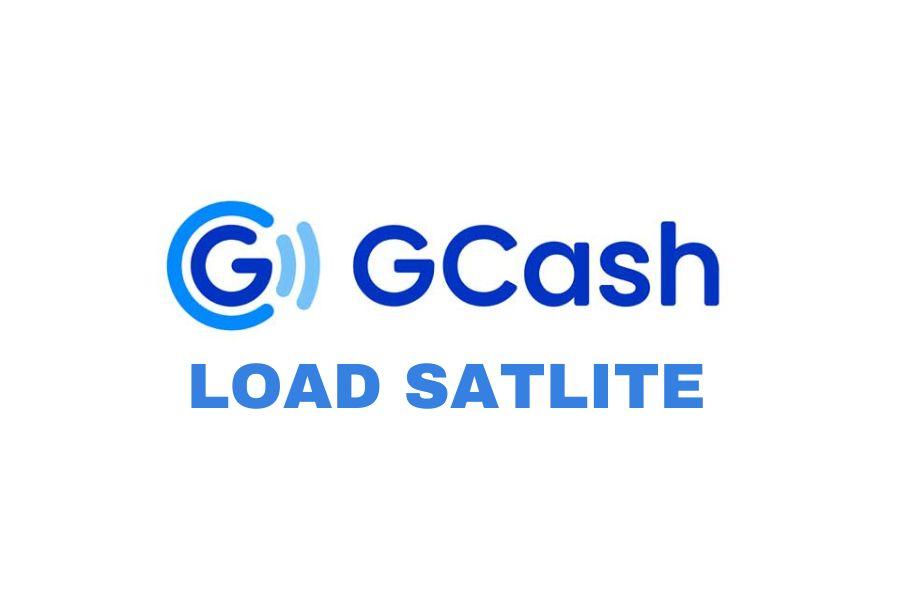 In our busy world, taking time to relax and enjoy great entertainment is important. SatLite is a prepaid pay TV service in the Philippines, supported by Cignal, that gives you access to many exciting programs.
However, loading SatLite credits can sometimes be a hassle. Fortunately, with the convenience of GCash, a popular mobile wallet in the Philippines, the process has become easier.
This step-by-step guide will walk you through how to load SatLite using GCash.
How to load satellite using Gcash: Step-by-Step Guide
Step 1: Create Your GCash Account
To start using GCash for SatLite loading, you need to have a GCash account. If you haven't done this yet, just download the GCash app on your smartphone and get registered. Make sure to provide correct information during registration to avoid any issues later on.
Step 2: Add Money to Your GCash Wallet
After having a GCash account, you need to add money to your GCash wallet. You can do this via different methods including linking your bank account, visiting a GCash partner outlet, or using a remittance center. Just choose your preferred option and follow the instructions to top up easily.
Step 3: Locate "Buy Load" on GCash App
With your GCash wallet funded now, open the GCash app on your smartphone. Ensure you have a stable internet connection to avoid any loading issues. Now within the GCash app, Locate and select the "Buy Load" option to proceed further.
Step 4: Choose "SatLite Load"
After selecting "Buy Load," a list of available load options will appear on your screen. Look for the "SatLite Load" option and tap on it. This will take you to a new screen where you can input the necessary details.
Step 5: Enter SatLite Account Number and Plan
Now enter your SatLite account number, and choose the SatLite plan you wish to load. GCash provides various plan options, just select the one that suits your entertainment needs.
Step 6: Select the Load Amount
Once you have entered the required information, select the amount of SatLite load you wish to purchase. GCash offers different load options based on the SatLite plans available.
Step 7: Confirm and Complete the Transaction
Before proceeding with the transaction, carefully review all the details you have entered to ensure accuracy. Once done, click on the "Confirm" button to proceed. You may be prompted to enter your GCash PIN for verification purposes. After confirming the PIN, wait for a few moments while the app processes the transaction.
Step 8: Receive Confirmation and Enjoy SatLite
Once the transaction is done, you will receive a confirmation message from GCash. This message will contain the details of your SatLite load, including the amount, account number, and the plan. Keep this message for your records.
Final Thoughts
Loading SatLite with GCash is quick and straightforward following these 8 steps. GCash offers convenience in managing your SatLite credits, ensuring uninterrupted entertainment. Remember to check with Cignal and GCash for the latest plan options and load variations that suit your preferences.
FAQs
How to load satlite using pin?
Obtain the CCA or account number for the customer.
get the Load pin.
put SATLITE PIN ACCOUNT NUMBER after that.
How do I load my satellite 199?
To load your card, send a text message to 5353 with the instruction "LOAD 199" and your Smart number. Wait for the confirmation text before starting to view your favourite episodes and films.
About Author