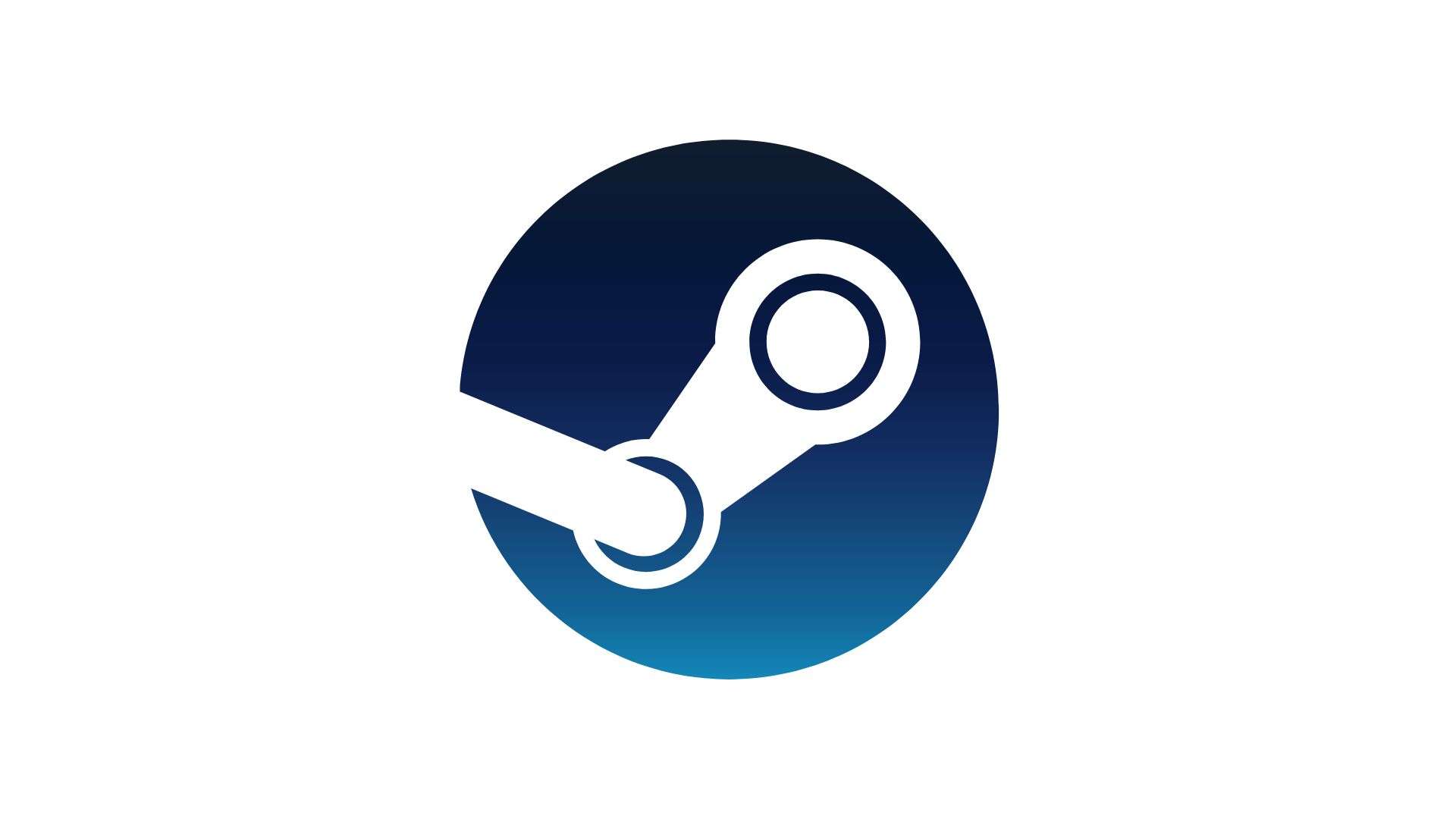 Do you want to know what games your friends are playing on Steam? Or maybe you want to see what games they are interested in, but haven't purchased yet. We will show you how to see friends wishlist on steam. This is a great way to get ideas for new games to play, or find out what your friends are into.
How to view a friends wishlist on steam Pc App
Follow these steps to view your friends wishlist on steam app:
Open the steam app on PC.
Click on "friends in chat" on the bottom right corner of the steam pc app
Click on the drop down arrow next to your friend's username
Go to "view profile"
Click on "Games" located on the right side of steam window
Click on "Wishlist" tab 
This will show you all of the games that your friend has added to their Wishlist. You can then sort the games by popularity, release date, or alphabetically. Or, if you know what kind of game your friend likes, you can use the search bar to find something specific.
How to see a friends wishlist on steam Web Version
Here's a quick guide on how to see steam friends wishlist on steam web version:
First, log into your Steam account and go to your friend's profile page.
Under their profile name, you should see a button that says "View All" – click on this.
This will bring up a list of all the different sections of their profile, including their Wishlist!
To view the Wishlist, simply click on the "Wishlist" tab.
Now you can take a look at all the things your friend is hoping to get, and start crossing items off their list one by one.
FAQs
What Are The Recent Steam Gifts Policy Change?
As of June 2017, Steam will no longer allow users to send gifts to friends in countries where the recipient does not have access to that particular game. This policy change has come about due to concerns over gift cards and other regional restrictions.
This means that if you live in the US and want to send a friend in Japan a copy of "DOTA 2," you'll no longer be able to do so through Steam. The same goes for any other country-specific restriction. Gifts can still be sent internationally, but only if the recipient already has access to the game in question.
This policy change is sure to cause some inconvenience for gamers who frequently send gifts to friends overseas, but it's important to remember that it's in place to prevent fraud and other potential issues.
What Are The Alternative to Gifting Games on Steam?
So what's the alternative to gifting games on Steam? Well, there are a few things you can do.
Buy the game as a gift card. This way, the recipient can choose whether or not they want to redeem the card for the game.
You can also purchase the game through a third-party site like Humble Bundle. This way, you can choose how much of the proceeds go to charity, and the recipient will get a key that they can activate on Steam.
You could always just buy them a physical copy of the game if it's available. Sure, it's not as convenient as gifting it digitally, but at least they'll be able to play it on their own terms.
Conclusion
Now you know how to see a friends wishlist on steam. This can come in handy if you're trying to figure out what to get them for their birthday or Christmas. Friends make gaming more fun, and being able to see what games they want can give you some great ideas for gifts or just something to play together.
About Author