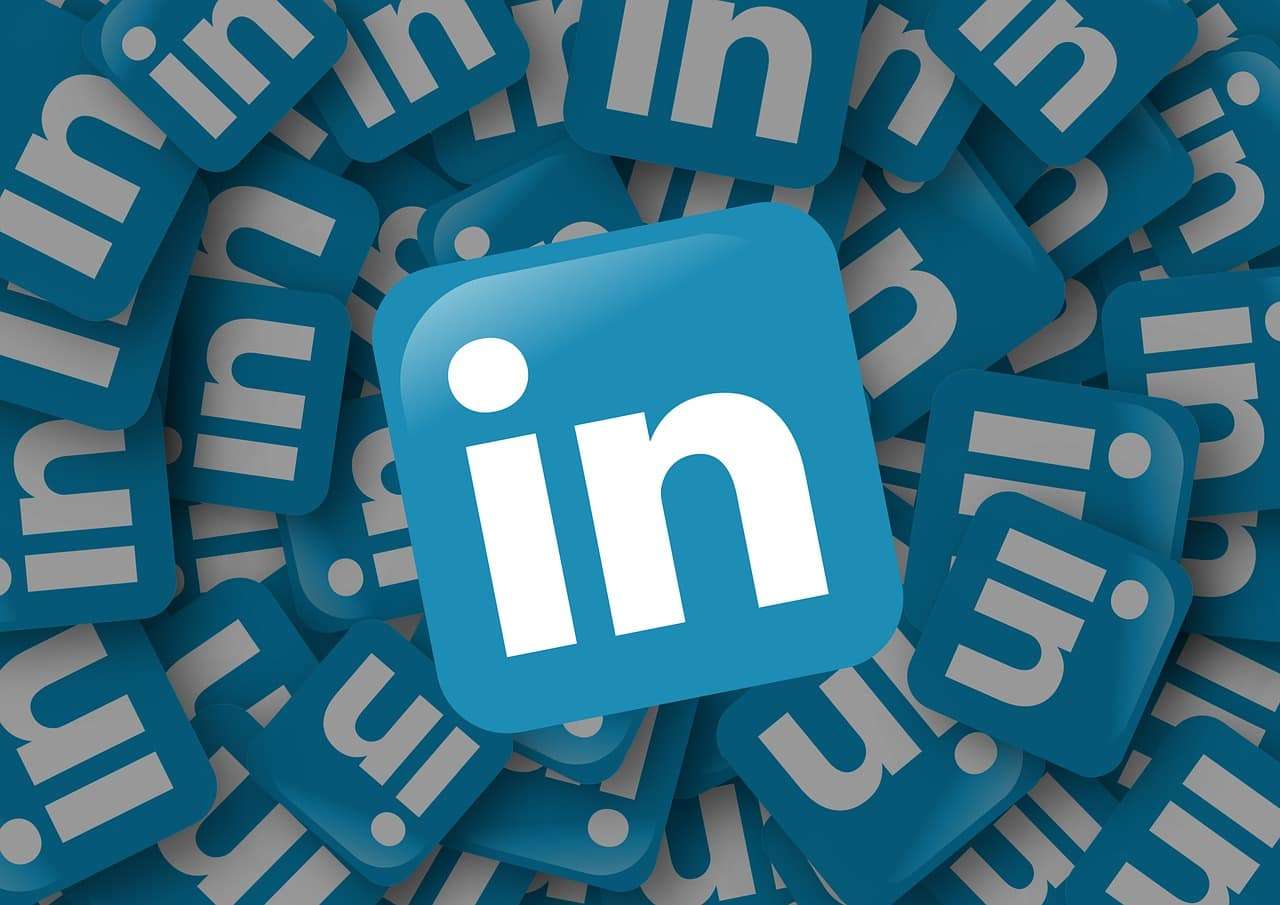 Are you considering canceling your LinkedIn Premium subscription? If so, you're not alone. Many people feel like they're not getting the most out of their paid membership, and decide to cancel it eventually. Lets see how to deactivate linkedin premium subscription quickly and easily. Let's get started!
How To Cancel LinkedIn Premium on Android
If you're ready to cancel your LinkedIn Premium subscription. Here's how to unsubscribe linkedin premium:
The first thing you'll need to do is log into your account
Click on your profile icon in the top left corner of the screen
This will take you to your profile page
In the top right corner of your profile page, you will see settings icon
Click on this menu and go to the "Settings"
On the Settings page, scroll down to the "Account preferences" section
Click on the "Billing" tab
Click on the "Manage Premium" account button at the right rail. You will be taken to Premium Subscription Settings.
How To Cancel LinkedIn Premium on iPhone
Open the LinkedIn app, tap the Menu icon at the top left corner. Scroll down to select "Account and Settings" then tap "Premium" at the top of the screen. Finally, tap "Cancel Subscription".
Also read: How To Add Promotion To LinkedIn
Final verdict
So there you have it, a quick and easy guide on how to cancel your LinkedIn Premium account. We hope this was helpful for those of you who were looking to do so. As always, feel free to reach out to us if you have any questions or comments. Thank you for reading!
About Author