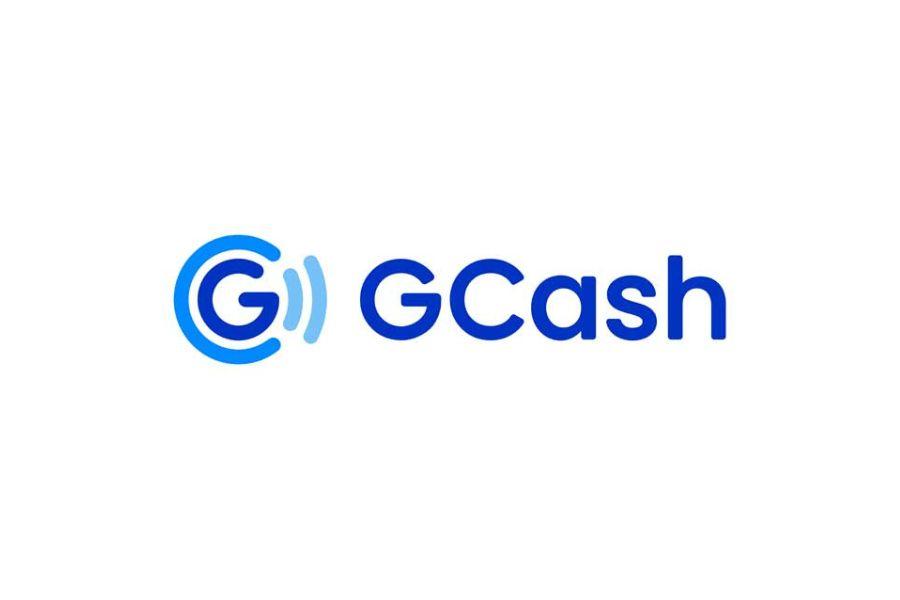 What if you have to watch your favorite show but the prepaid subscription expires just a day before the program? You will never want it to happen to you.
If you face such an issue, fortunately, you can tackle this issue. You can load Cignal using Gcash and get access to all 130+ channels.
In this blog, you will learn how to load Cignal using Gcash quickly. Following this guide, you will be able to get the load from your home.
How to load Cignal prepaid using gcash app?
If you have faced the issue of losing the subscription just in the middle of your favorite show, you can load your Cignal again without going to any retailer shop.
Just like mobile phone top-up, this process is quite simple. You just have to follow a simple procedure that will let you load Cignal via the Gcash application.
Here's how to load Cignal using gcash app: login to Gcash app > Enter mobile number > Enter it into the account > Confirm your payment.
Here are the detailed steps:
Login to your Gcash application by entering your Pin code and move to the "Buy Load" section.
Enter the mobile number that is registered with Cignal.
Enter it into your account and select the package.
Confirm your payment by clicking on the "Pay" button.
You will receive an e-Pin on the registered number. Copy this Pin and proceed to load it on Cignal TV.
How to Load Cignal Prepaid Using PIN?
There are a couple of ways that can help you to reload your Cignal using PIN, i.e. web loading tool and SMS. It's your choice which method you will choose for reloading Cignal.
In this section, we are going to discuss each of these ways in detail so you can't face difficulty in any way while you load Cignal prepaid using PIN.
How to load the PIN via the Cignal Web Loading Tool?
The process is quite simple. You just have to go through a simple process that we have discussed here.
Open the web loading tool and enter the Cignal account number
You will get a Pin code via text message after you purchase the load. Enter it in the "Pin" section
Type the text that you will see in the image. If you are unable to crack it, you can regenerate the image
Click on the submit button and your account will get loaded shortly
How to load the PIN to your Cignal TV prepaid via SMS?
Another way that you can use for reloading your Cignal TV is by using an SMS service.
Send your CIGNAL PIN to 5353. For example, you will send CIGNAL 90109674399508 on 5353. In just a few seconds, you will get a confirmation message from the company.
One thing that you need to remember is that you have to register your account on 5353 by texting CIGNAL REG <Account number> if you are loading from here for the first time.
FAQs
Here are some common questions that people ask about this topic frequently. Let's cover these questions with brief answers.
How can I load my Cignal number?
You can load the Cignal number in a couple of ways. Web loading tool and SMS are two options that you can use for reloading Cignal.
How to load Cignal TV using prepaid load?
Enter the account number and add the Pin code here. After that, you have to write the text from the image and you will get the load.
How do I subscribe to Cignal Play?
Open Cignal Play on your mobile and install it on your device
Enter your email address and verify it
Click login to fill up your Cignal Play account
Enjoy your favorite shows here
Can I load Cignal using gcash?
GCash can be used to add money to your Cignal TV account. With GCash, you can buy an e-PIN, or electronic PIN, which is a set of numbers that will let you load your Cignal TV using the Cignal web loading tool.
About Author