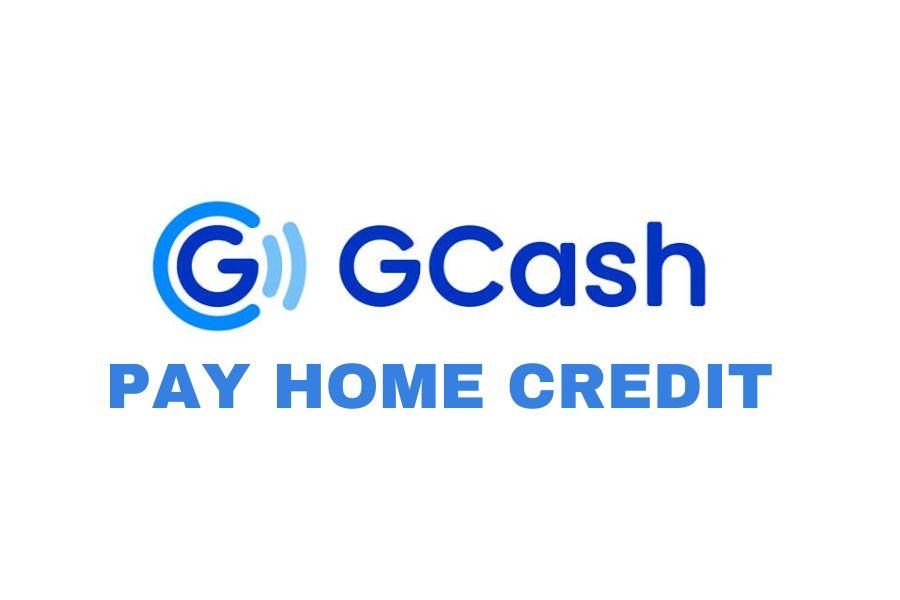 In an era where digital transactions have taken the spotlight, finding convenient and efficient payment methods has become a top priority for many individuals. If you're a Home Credit customer seeking a streamlined payment process, look no further than GCash.
In this article, we'll take you through a step-by-step guide on how to pay home credit via Gcash.
GCash, the leading mobile wallet app in the Philippines, is at the forefront of revolutionizing financial services. With its user-friendly interface and comprehensive features, GCash empowers users to manage their finances securely and effortlessly.
How to pay homecredit using Gcash: Steps
Follow these unique steps to pay home credit via Gcash:
Step 1: Embrace the Mobile Wallet Revolution
Download the GCash app from your smartphone's app store to get started. This remarkable application is available for both Android and iOS devices. Once the download is complete, follow the simple instructions to install the app. After installation, open the app and sign in to your existing GCash account. If you're new to GCash, worry not. The registration process is quick and easy.
Step 2: Empower Your Wallet
To ensure a smooth Home Credit payment experience via GCash, it's vital to have sufficient funds in your wallet. Empower your GCash wallet by adding funds through various convenient methods.
Link your bank account, visit a GCash Partner Outlet, or use cash-in services at authorized GCash remittance centers. Choose the option that suits your needs and ensure your GCash wallet has the balance to cover your Home Credit installment.
Step 3: Navigate the GCash App
With your GCash wallet sufficiently funded, it's time to pay your Home Credit installment. Launch the GCash app and navigate to the "Pay Bills" section, where many payment options await. The Home Credit payment option is located among the list of billers, typically found under the "Loans" or "Credit Card" category. Can't find it immediately? Utilize the search function to expedite your search.
Step 4: Unveiling the Key Details
Upon selecting the Home Credit payment option, the GCash app will request specific information to process your payment. Retrieve your Home Credit account number and the precise amount due. Attention to detail is crucial, so double-check the accuracy of the entered information before proceeding.
Step 5: Confirm Everything
Before finalizing your payment, take a moment to review the details provided. Confirm that all the information is correct, and when satisfied, proceed to complete the payment by tapping the "Pay" or "Confirm" button. Your GCash wallet will be debited accordingly, and the payment will be swiftly processed. Look out for the confirmation message from GCash, validating the successful payment of your Home Credit installment.
Step 6: Sealing the Deal
In the spirit of organization and preparedness, keeping a record of the payment confirmation is wise. Capture a screenshot or save the confirmation message from GCash, ensuring you have solid proof of payment for future reference. A well-maintained payment history is a valuable asset that can help resolve potential issues.
By leveraging the power of GCash, paying your Home Credit installment becomes a breeze. These unique steps pave the way for a seamless, hassle-free payment experience, eliminating the need for physical cash or visiting payment centers. GCash prioritizes transaction security, ensuring your privacy remains intact throughout the process.
FAQs
Can I pay home credit through Gcash?
Yes, you may pay your Home Credit mortgage through GCash even in case you're outside the Philippines.
How to pay home credit in Gcash?
Go to the BILLS section of your GCash app.
You'll see a list of Billers. Find out about HOME CREDIT.
Give us your CONTRACT NUMBER, your MOBILE NUMBER, and your E-MAIL. Don't forget the AMOUNT, of course.
Tap NEXT.
You'll get a page that says yes. Tap CONFIRM to finish.
About Author